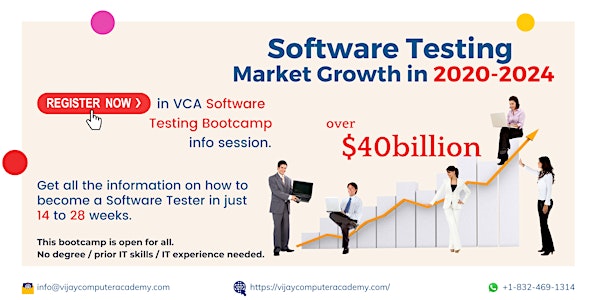 Info Session | Software Testing Bootcamp
This Info Session provides you the opportunity to get a taste of VCA Software Testing Bootcamp.
About this event
In 2020, the value of the global software testing market exceeded 40 billion dollars, and even the outbreak of the pandemic did not reduce the demand for testers. Just the opposite!
According to data from Devire, the last two years have seen up to 15% more job offers and salaries higher by as much as 30%.
All thanks to the accelerated digital transformation — massively created systems and applications require testing. Especially as they are more and more complex, they have more functions and data that must be kept under strict control.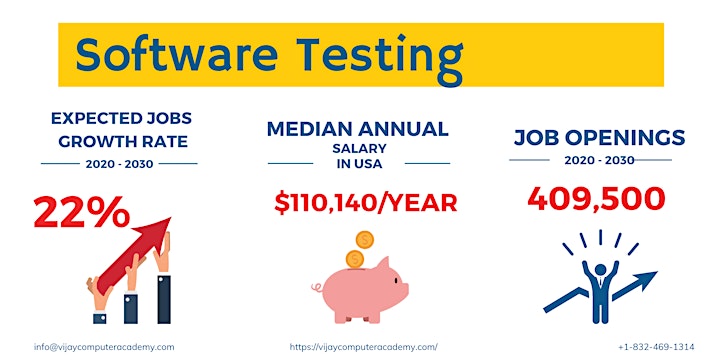 We believe in student satisfaction, this is why we invite you to join VCA Software Testing Bootcamp info session. We enable students to make a decision about joining our program after listening to our info session.
Software testing can be learned by the people who want to start their career in the IT industry but not interested in coding. It can be learned by the people who want to learn various testing tools and enjoy finding bugs.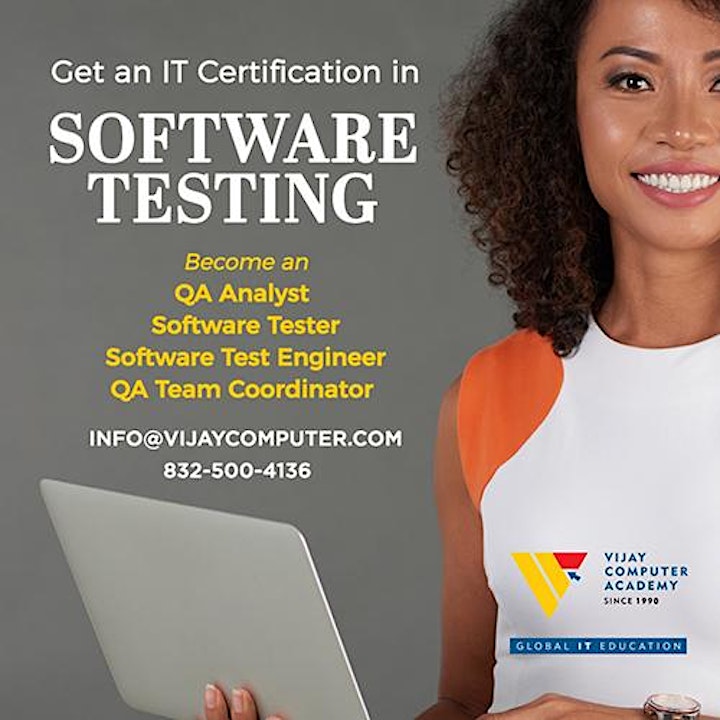 Why learn software testing?
Software testing is in demand.
It is relatively easy to start a career in product/software testing.
Testing tools are easy to learn.
Software testing is an important process of the software development life cycle.
It is an evergreen sector in the IT sector.
What are the Benefits of Software Testing?
Highly demanded career with high paying job opportunities
Easy to learn - No need for a technical IT background / knowledge
Play a key role in making high-quality products and improving software projects
Get interesting job opportunities. (Ex video game tester)