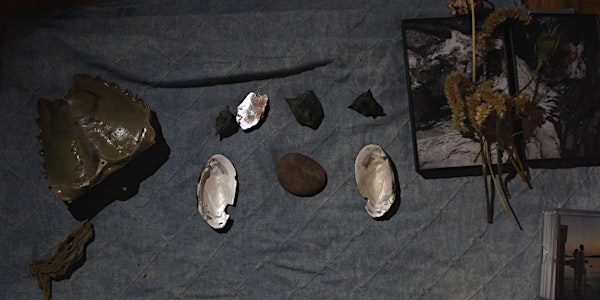 I Am Not Ok: ritual expression through grief and grieving
This two-part workshop will dive into ritual and ceremony structures that relate to expressing grief.
About this event
This two part virtual workshop will be part lecture, part active - with intermittent space for journaling and guided hands-on practice. We will explore ways that ritual can honor the unique language of our grief and help us to express/physicalize new understandings within the process of unfolding change, loss, or endings. We'll approach two areas where grief arises, with allowance for them to be simultaneously distinct and related:
Grief around Endings, Change, and Limitation
Saturday January 30, 11am-1:30pm EST
Grief around Death and Loss of Life
Sunday January 31, 3pm-4:30pm EST
This workshop will take place via zoom. Attendees are welcome to join for one part, or both.