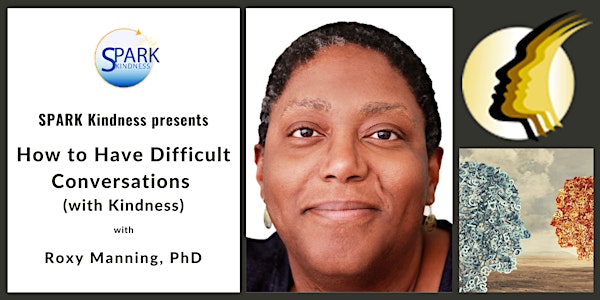 How to Have Difficult Conversations (with Kindness)
SPARK Kindness presents this FREE program: How to Have Difficult Conversations (with Kindness) with Roxy Manning, PhD
About this event
For parents, caregivers, educators and community members of all ages
Though conflict is part of life, many of us struggle with how to communicate during challenging situations. In this program, Roxy Manning, PhD, psychologist and expert in Nonviolent Communication, will offer strategies to address conflict (and stand up for ourselves and others) with a compassionate approach.
ASL interpretation will be provided at this event.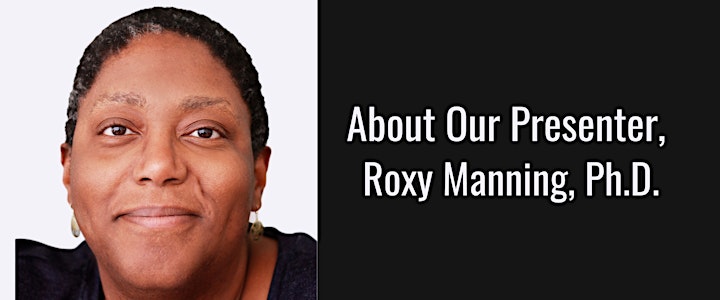 About our Presenter
Roxy Manning's life experience as an Afro-Caribbean immigrant to the US combined with her academic training and professional work as a licensed clinical psychologist and CNVC Certified Trainer of Nonviolent Communication have cultivated a deep passion in her for work that supports social change at the personal, interpersonal, and systemic levels. She is a collaborative Trainer with BayNVC, a Lead Consultant with the Center for Efficient Collaboration, and a member of the Educational Services Team with CNVC.
Roxy is delighted whenever she is helping opposing voices hear each other and see past individual hurt and struggles to the structures that contribute to those challenges. Visit roxannemanning.com to read Roxy's articles or view several brief videos of her teaching.