One hour open business coaching session for entrepreneurs who are looking for advice and feedback on their business.
About this event
Wish you could understand what your financial reports are telling you about your business?
Join fellow women business owners, Daliah Fritz and Megan Wessels for a POWER HOUR to Get to Know Your Numbers & Create More $$$$
Consider this a chance to "pick our brain" and get a fresh perspective on YOUR business. Space is limited to 6 guests.
BRING YOUR BUSINESS BOOKKEEPING AND FINANCIAL REPORT QUESTIONS!
JULY POWER PARTNER:
Daliah Fritz has worked with hundreds of small business owners to organize their books and help them interpret their financial statements. She has a gift for helping clients understand the story their numbers are telling them so they can change actions and processes to increase profitability. For 14 years she's been providing customized service to her clients based on their business needs.
HOST - MEGAN WESSELS:
My mission is to increase the number of million-dollar businesses that are womxn-owned.  The Powerful Partners Forum is a peer advisory group for ambitious womxn entrepreneurs under $1M in revenue. During this year long program they receive business support and accountability combined with traction tools and expert advice for business growth.
Follow Megan on LinkedIn for live stream interviews with these experts and fun live stream event - https://www.linkedin.com/in/meganwessels/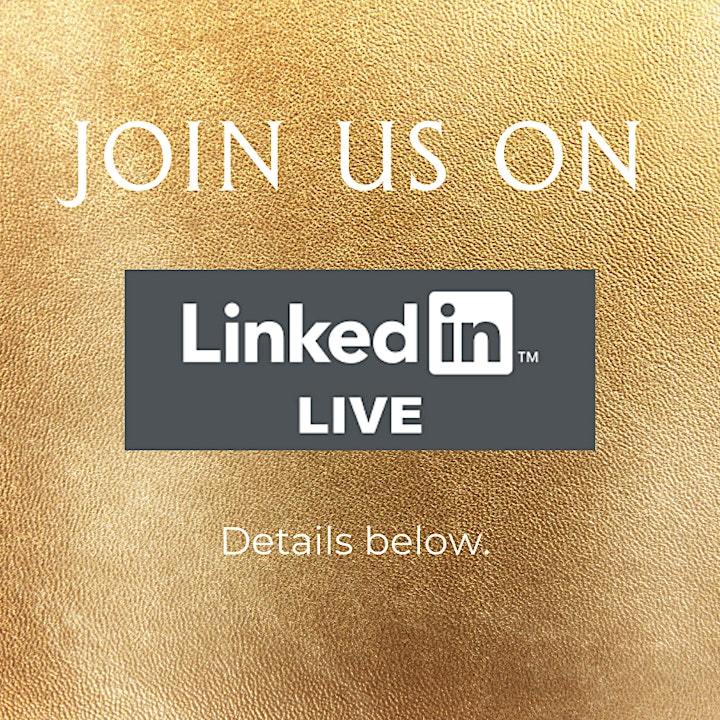 Join us LIVE on July 7th at 1:15pm CST!
Daliah Fritz has 15+ years of experience with small business bookkeeping and financial reports. She has helped many of her clients increase their business profitability, by helping them understand their numbers.
★ What you need to know about your numbers to increase profitability
★ How to use the numbers to adjust your strategy
★ Which financial reports and numbers you should be reviewing monthly
Organizer of Get To Know Your Numbers & Create More $
Powerful Partners Inc. is a carefully curated community where DIY female founders receive the tools, peer support, accountability and expert advice they need to scale their business to six figures and beyond. Our powerful community is built of women who love what they do but struggle to scale while managing so many aspects of their business. Women who are tired of trying to figure it out all on their own and want to surround themselves with other like-minded, driven women who will provide feedback and ideas, and lovingly hold them accountable to the vision they are creating. Women who want to create a bigger impact AND greater financial abundance.
Our Founder, Megan Wessels has been working with women business owners for over 10 year and has gift for bringing for bringing the right people together, creating connections for a lifetime.