Veranstaltungsort
Online-Event
Rückerstattungsrichtlinie
Foster creativity and engagement by promoting networking, connections and well-being among employees at all levels of your organization.
Zu diesem Event
Enhancing employee well-being via social interaction, networking + know-how
Foster creativity and engagement by promoting networking, connections and well-being among employees at all levels of your organization
A POWERFUL APPROACH FULL OF POTENTIAL AND SUSTAINABLE IMPACT
Our 3-month virtual Peer-to-Peer Networking package is a flexible approach which has been developed especially for the needs of busy leaders, managers and employees in today's demanding business environment.
Through its unique 90-minute sstructure, these sessions enables a group of 4 individuals to earn an in-depth discussion about vital business topics. These sessions have been written by top-notch business professionals worldwide to make current business ideas accessible to businesses of all types and sizes.
HOW ARE THE PEER-TO-PEER NETWORKING SESSION STRUCTURED?
Each session is unique in its content and approach. In order to promote active social participation within the group, a broad spectrum of group activities are used to enhance the experience. Ranging from 'Learning by doing', fun-based quizzes and puzzles, story-telling, videos and surveys, an active participation of everyone is advanced.
WHAT IS THE BENEFIT OF PARTICIPATING IN A PEER-TO-PEER NETWORKING SESSION?
By using Peer-to-Peer Networking in your organization, your employees will:
Develop a shared understanding of the ways to cultivate personal and team well-being
Deepen connections with colleagues throughout your organization
Gain insights from their colleagues about the key take-aways from the session's content and its relevance for your business
Foster engaged employee networks across business functions, divisions and geographies
Co-create group suggestions as valuable input for your business' on-going organizational development
HOW TO START AN INITIATIVE IN YOUR BUSINESS
This 3-month package is suitable for businesses of all sizes. In order to get to know the potential of the use of Peer-to-Peer-Networking, Ensemble Enabler offers an introductory packages for 12, 24, 36 or 48 employees. The number of participant cohorts is unlimited in size. Please contact us to discuss a company-wide initiative.
SESSIONS ON CULTIVATING WELL-BEING IN YOUR ORGANIZATION
Ensemble Enabler has selected a series of 3-module packages suitable for the entire spectrum of an organization's workforce:
FOR LEADERS + MANAGERS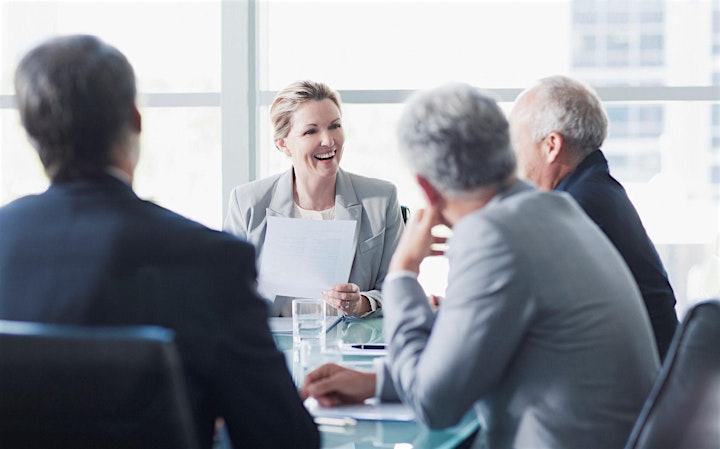 Emotional intelligence: Your Inner and Outer Self: Examine a leader's critical role to managing their emotions as well as those of others in the workplace.
Dealing with the pressures of managing: Reflect upon how the pressures of managing are constant, not temporary – and even more intense during a crisis.
Foresight: Cultivate an awareness of the unseen, the obscure, and the overlooked by focusing on the importance of foresight and the development of attentional strategies in daily management.
FOR EMPLOYEES
The art of helping: Explore the dynamics of helping in order to contribute to a climate of mutual help so an organization can flourish.
Building purpose in life and work: Delve into how leaders collaborate with employees towards creating a purpose-driven organization.
Ordinary people – extraordinary leadership: Embrace 21st century leadership by enabling leaders to return to their most profound personal perspective, imagination and wisdom.
Curious to start a Peer-to-Peer Networking initiative in your organization?