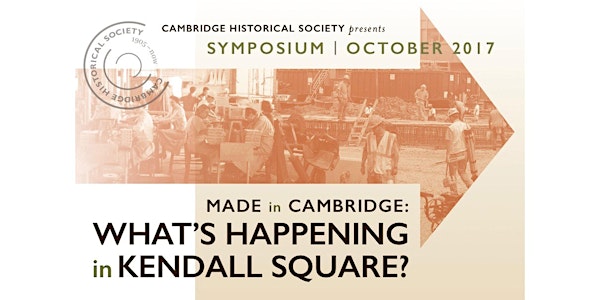 Conversation 2 of Symposium,"Made in Cambridge: What's Happening in Kendall Square?" - "What's Next?"
When and where
Location
Google Cambridge 355 Main Street Cambridge, MA 02142
Description
Our 2017 two-part Symposium's theme is "Made in Cambridge: What's Happening in Kendall Square?"
Join us for the second part, "What's Next?"

We'll explore what Kendall Square means to us now- what we're proud of and what we fear, what we see and what remains invisible.
We'll hear from speakers and event attendees alike, about how we think Science Cambridge and Resident Cambridge connect now in Kendall Square, what we think we'll see and what we want to see in Kendall Square's and Cambridge's biotech industry's future.
Our Moderator is author Mimi Graney. Our speakers are David Sun Kong, Director, Community Biotechnology Initiative at the MIT Media Lab; Debra Morris, President of the Newtowne Court-Washington Elms Tenant Council; and Robin Wolfe Scheffler, Historian, MIT.
Biographies: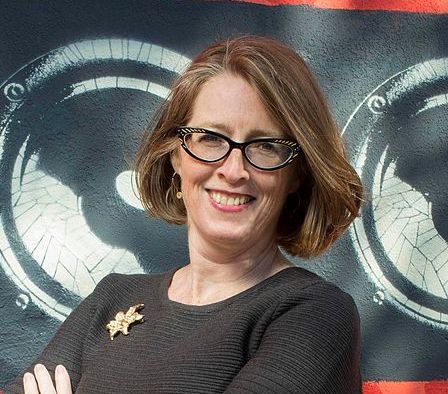 Mimi Graney is the founder of What the Fluff?, a festival celebrating Marshmallow Fluff that draws thousands annually. Her work in neighborhood economic development takes her to communities across Massachusetts where she focuses on creative industries and food-based businesses. Her favorite way to enjoy Marshmallow Fluff is by the melting spoonful in a mug of hot chocolate.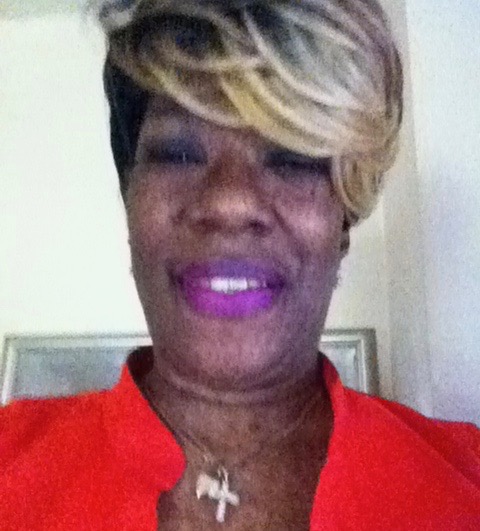 Debra Morris is a life-long Cambridge resident. A community activist, she is president of the Newtowne Court - Washington Elms Tenant Council, and Secretary of the Francis O'Bryant Mentorship Program. She is currently attending Harvard University's extension program.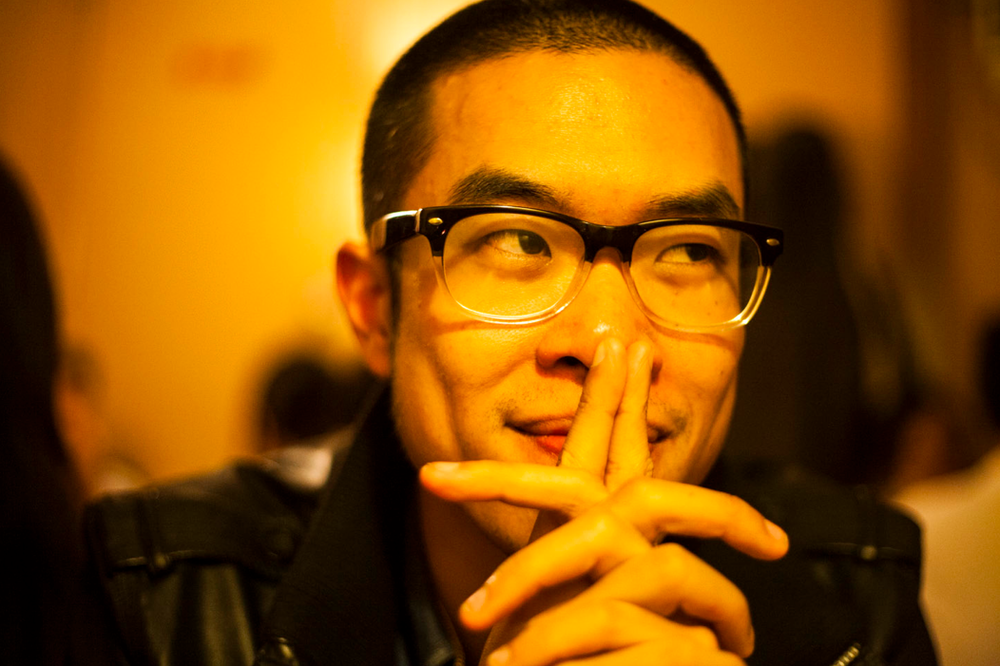 David Sun Kong, Director, Community Biotechnology Initiative at the MIT Media Lab.
David Sun Kong, Ph.D., is a Synthetic Biologist, community organizer, DJ, and photographer. He is the Director of the MIT Media Lab's new Community Biotechnology Initiative. He is a pioneer in developing "lab-on-a-chip" technologies for synthetic biology and a leader in the global bio-hacking movement. He is co-founder and faculty of "How To Grow (Almost) Anything," an international distributed course on biotechnology, a synthetic biology "LEAP" fellow, the founder and director of EMW, an art, technology, and community space in Cambridge, MA, and the founder of two technical tracks for the International Genetically Engineered Machines Competition (iGEM). He is also the official iGEM DJ, and has performed as a DJ, beat-boxer, vocalist, and rapper at hundreds of venues. His photography has been exhibited at the Smithsonian and other museums and galleries across the country.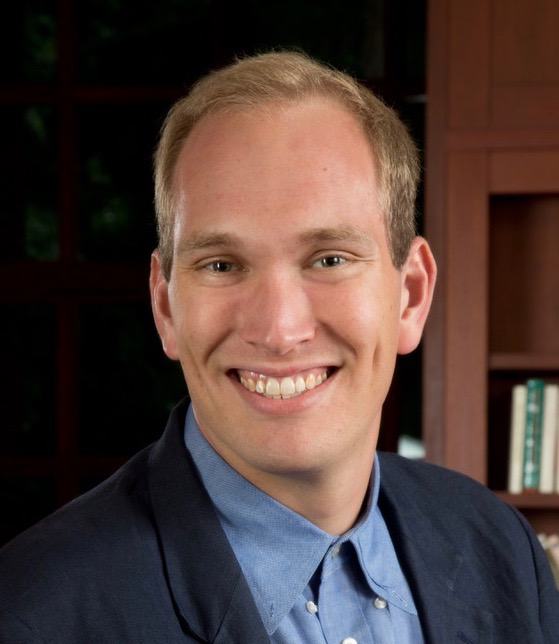 Robin Wolfe Scheffler is the Leo Marx Career Development Professor in the History and Culture of Science and Technology at the Program in Science, Technology, and Society at MIT. He studies the history of the biological and biomedical sciences in American society, and he currently focuses on the history of the biotechnology industry.
10/17/17: Abbie Celniker is unable to join the panel.
Getting there:
Public transportation, walking or biking recommended!
Cars: Metered street parking until 8pm. Green Garage, private parking garage, accessed on Broadway.
Photography policy:
Unless you notify us otherwise, by attending a Cambridge Historical Society event, you agree to allow us to use images or video in which you appear for publicity and archival purposes. These images may be published without restrictions online, on our website or social media, or in print, in our newsletter or promotional materials. The images become the property of the Cambridge Historical Society and are not subject to compensation.
Non-flash, personal use photography is encouraged at our events. If you share these photos on social media, please use tag us @cambridgehistory on Instagram, Cambridge Historical Society on Facebook, and @CambridgeHS on twitter, and use this year's theme hashtag #madeincambridge.