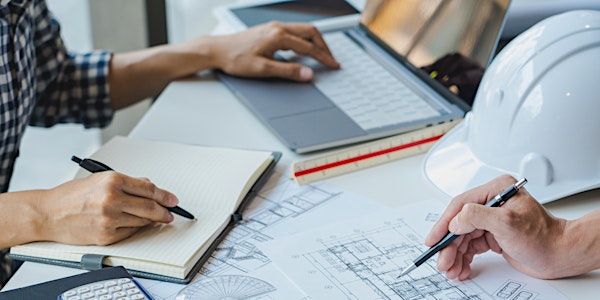 Community Meeting for Feedback on the Fire, Reach and Building Code Updates
Community Meeting for Feedback on the Redwood City Fire, Reach and Building Code Updates for the 2023 Code Cycle
When and where
Location
Redwood City City Hall - Council Chambers 1017 Middlefield Road Redwood City, CA 94063
About this event
If you would like to attend the meeting virtually, please click here to register via Zoom.
Curious what changes could be coming to the 2023 Redwood City fire, reach and building codes?
City of Redwood City staff will share fire, reach and building code changes that are likely to be recommended to City Council on October 24. Come join us in-person in the City Hall Chambers or online via Zoom to hear directly from staff and to give feedback. Those attending in-person will receive a box lunch if they sign up in advance.
Also, don't forget to share your feedback on Redwood City's current all-electric reach codes. Fill out this survey to give your opinion on how Redwood City should address all-electric building codes this year.
For more information on Redwood City's reach codes and to review the current policy, check out our website here.