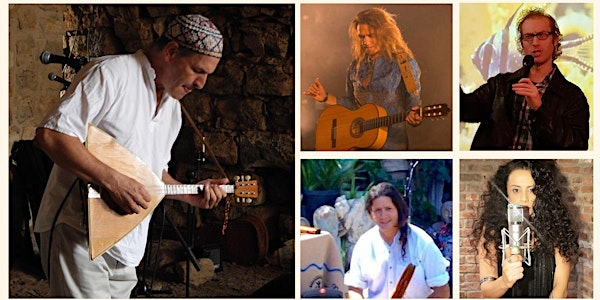 Come Together With Artists For The Second Passover, Pesach Sheni
Come Together With Artists For The Second Passover, Pesach Sheni
About this event
Pesach Sheni, the second Passover is an ancient tradition that is now celebrated in different ways. Join us on zoom from wherever you are, for an hour of spiritual music, stories, comedy, and some cool teachings. I am pleased to feature special guests from New York, Israel, California,... all over!
A good time is guaranteed for all! If not, your money back.
Oh! Did I tell you? It's free!
When you register, we will send you an email within 24 hours, containing the zoom link and other details of the event.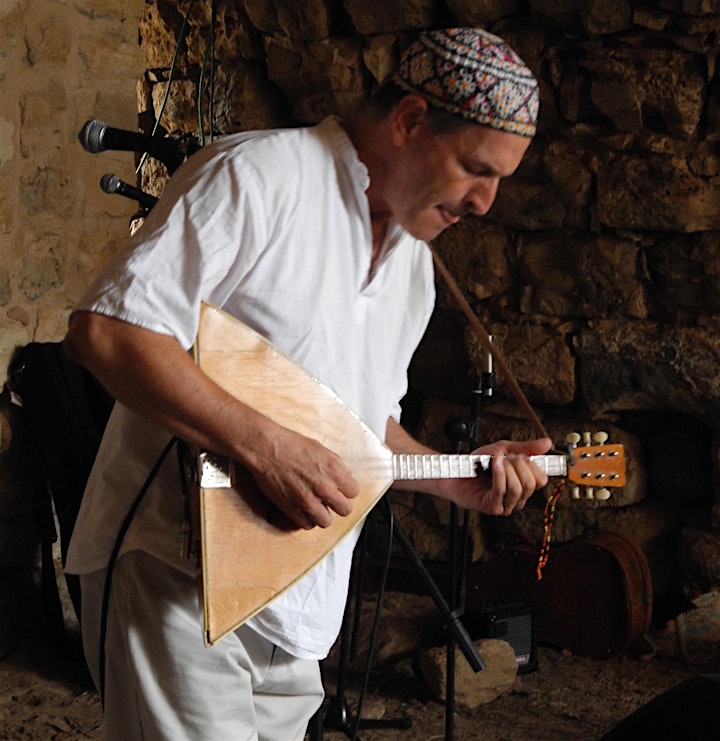 RebbeSoul
"RebbeSoul has been featured on CNN International and on the cover of Billboard Magazine as the quintessential and original producer of Jewish Roots and World Music." - The Los Angeles Times
rebbesoul.com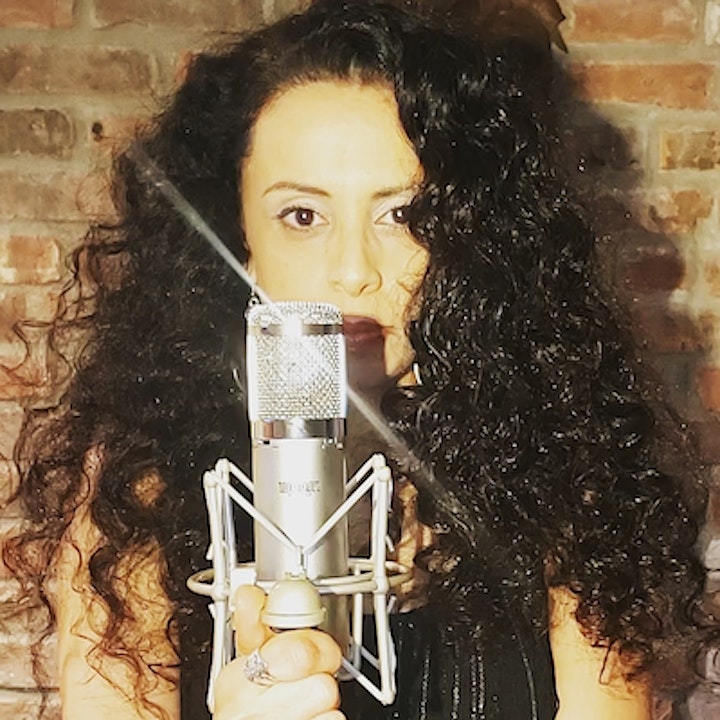 Shlomit Levi
"Audiences are lauding her as the new Ofra Haza." - The Jerusalem Post
shlomitlevi.com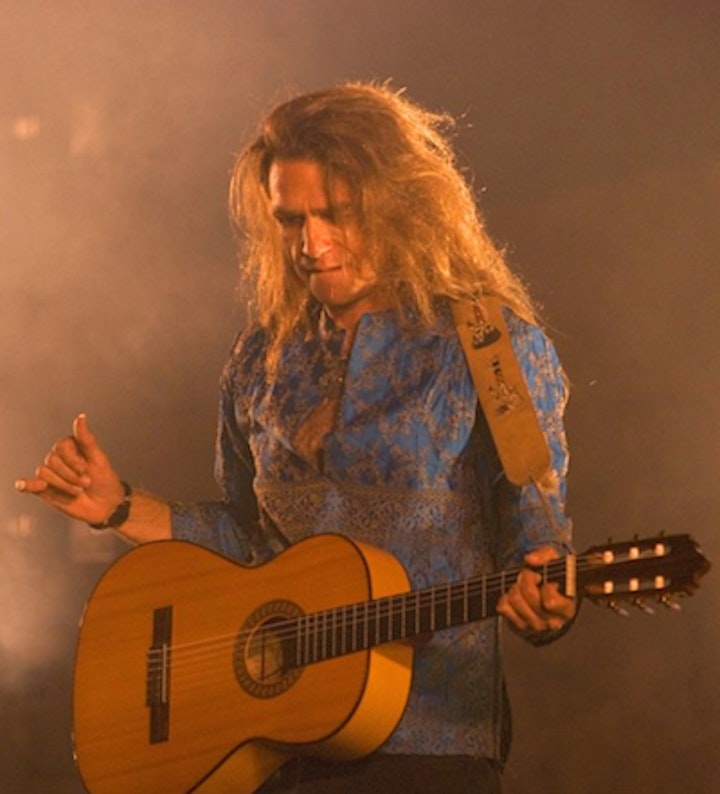 Gili Liber
Celebrated Israeli singer and songwriter of Israel's most famous songs. His song, "Yachad" has become nearly the "second national anthem" of the country.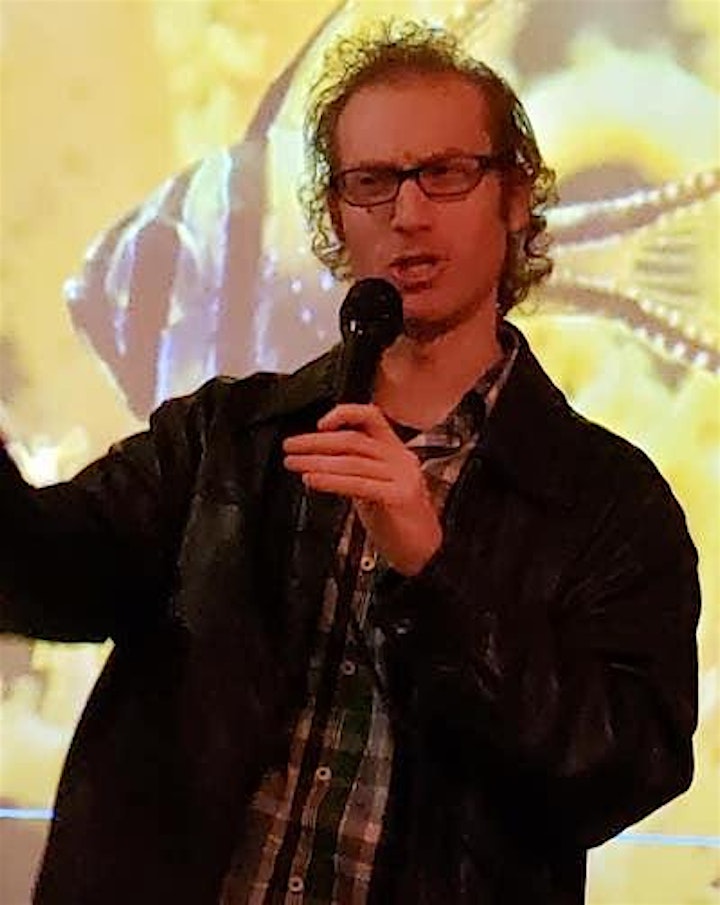 Joshua Rosen
"When I saw his hilarious impersonations, I literally did 'laugh out loud!'" - RebbeSoul
Blue Fluteman
"Blue is Jicarilla Apache, the tribe known for being the traditional players of the flutes. He's also half Ashkenazi and one of the most soulful players I've ever heard much less had the pleasure of playing with." - RebbeSoul