SCI GLOBAL CONVERSATIONS is a new program designed to connect our communities with global experts and members of SCI's global awareness team
About this event


Please join us for our next SCI Global Conversation in cooperation with ADEC Innovations and the Global CEO Alliance to introduce and explain concepts related to resiliency, Environmental, Social and Governance (ESG) and the Sustainable Development Goal (SDGs) as it relates to cities.
This conversation promotes the sharing of best practices regarding resiliency, and builds the capacity of local governments, both U.S. and Global, to develop resilient and equitable strategies for growth.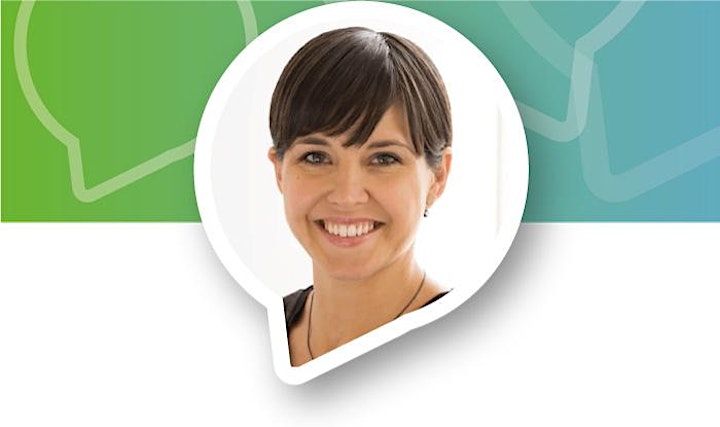 Executive Director at Current Innovation, NFP
Alaina leads Current's work to build collaborations that advance innovative solutions to water challenges. She most recently served as managing director for the economic development firm RW Ventures, where she helped launch and lead the New Growth Innovation Network and developed inclusive growth strategies for cities and metropolitan regions. Prior, she held a research fellowship in urban governance at the Brookings Institution, led urban development strategy for the John D. And Catherine T. MacArthur Foundation, and staffed civic collaboratives: The Partnership for New Communities and 2016 Fund for Chicago Neighborhoods. Alaina is a nonresident fellow in the Global Cities program at the Chicago Council on Global Affairs and has published research and commentary for the Brookings Institution, the San Francisco Federal Reserve Bank, and CityLab. She holds a B.A. in political science and art history from the University of Rochester, and Masters degrees in Public Policy and Latin American Studies from the University of Chicago. Alaina serves on the boards of the CityTech Collaborative, Urban Initiatives, and Margaret's Village. She is a 2014 fellow of Leadership Greater Chicago. @harknessa.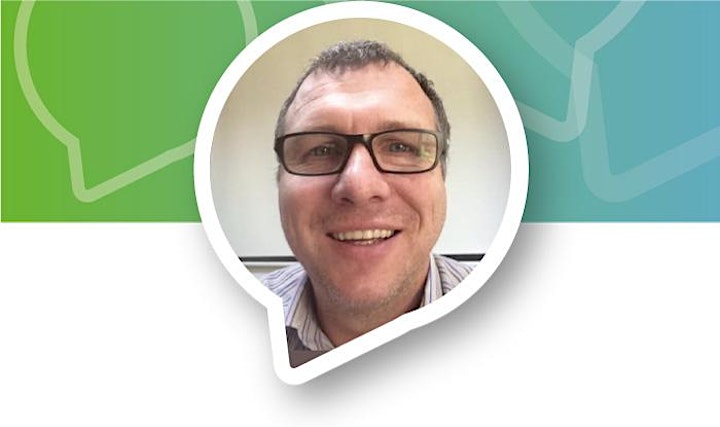 Inter-Regional Advisor at UN-Habitat (United Nations Human Settlements Programme)
United Nations Senior Advisor with a demonstrated history of working in the international affairs industry. Skilled in Urban Policy, Urban Planning, Sustainable Urban Development and Crisis Recovery. Strong community and social services professional with a MSc focused in Development Planning from Development Planning Unit (University College London).
Director, Environmental Services, FirstCarbon Solutions, an ADEC Innovation
Mary brings 24+ years of experience in land use planning, with considerable experience leading and facilitating complex projects.
She specializes in developing streamlined approaches to environmental analysis to satisfy requirements at the local, state, and national levels.
Mary started her career at Santa Barbara County Resource Management Department.
She worked in South Africa for three years in the 1990s, helping to define housing needs and redevelopment opportunities for townships following the election of President Nelson Mandela. For the past 20 years Mary has been based in the San Francisco bay area, focusing on making land use planning and development more sustainable and resilient.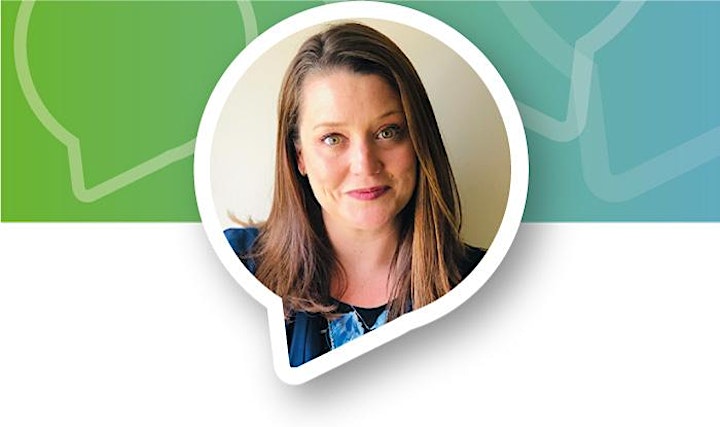 Director of Olympic and Paralympic Development, Office of the Mayor of Los Angeles
Erin serves as the Director of Olympic and Paralympic Development in the Office of the Mayor of Los Angeles, Eric Garcetti. In this role, Erin is focused on realizing the City's plans to make Los Angeles more sustainable, inclusive, resilient and innovative as we prepare to host the Olympic and Paralympic Games in 2028 and on the enduring legacy the Games will leave for all Angelenos.
This legacy includes her work as the Conrad N. Hilton Foundation Fellow, through which Erin uses the framework of the United Nation's Agenda 2030 to align, measure, and track the City's progress toward the 17 Sustainable Development Goals. Most recently she was a senior civilian with the U.S. Air Force, where she managed multiple complex defense, intelligence, and security reform efforts. Ms. Bromaghim entered federal civil service as a Presidential Management Fellow with the U.S. Navy, later working for the Office of the Secretary of Defense and NATO. She and her husband live with their two children in Long Beach.
Welcome and Opening Remarks:
Leroy Allala, President and CEO, Sister Cities International
Lorna K. Johnson, SCI Board Member and Africa Regional Representative, Global Awareness Team (GAT)
Closing remarks:
James Donovan, CEO, ADEC Innovations-Board Member and Sister Cities International Board Member