About this Event
Whether your goal is improving team dynamics, or simply having a deeper understanding of yourself and those around you, discovering your Enneagram profile can help achieve your goal.
Learn how this new tool can be a catalyst for building connection at work and beyond. During this workshop with Whitney Whyte Visser of Sacred, you will receive:
- An introduction to the Enneagram personality tool.
- Guidance in how to use this tool for your personal and professional life.
- Opportunity to practice connection-building discussions with other women.
- Resources for continued learning and support.
Event Schedule
6:00-6:45 - Registration & Networking
6:45-6:50 - Introduction by WOD leadership
6:50-7:30 - Interactive Workshop
7:30-7:50 - Breakout discussions with 3-5 attendees
7:50-8:00 - Debrief and closing
+ Appetizers are provided, and parking is free in the adjacent lot or on the street nearby.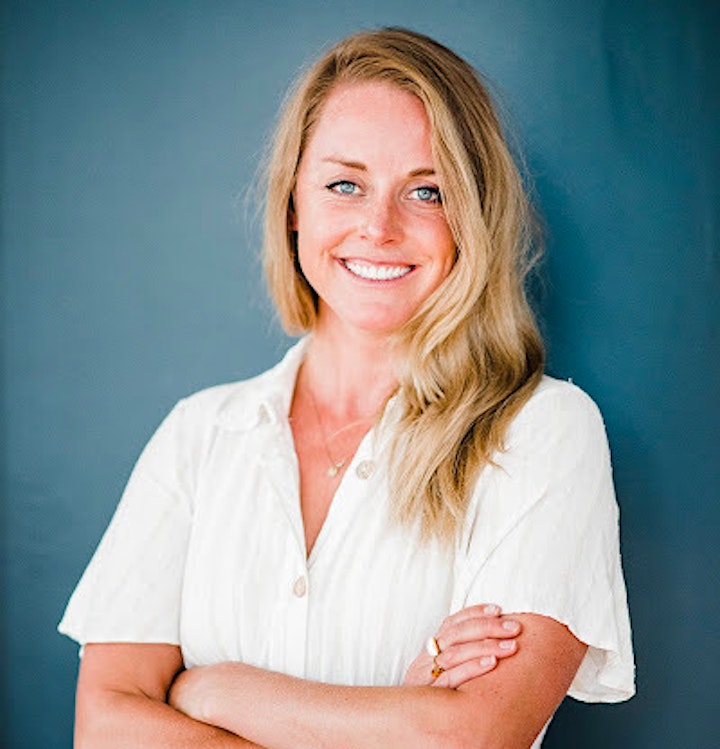 SPEAKER
Whitney White Visser
Whitney Whyte Visser, founder of Sacred, is an educator, musician, and connection connoisseur. With a background in Educational Leadership and over ten years of experience working with small group dynamics, Whitney's transformative workshops train leaders to understand themselves and others at a deeper level, producing more efficient teams and a holistic work environment.
ABOUT WOMEN OF DENVER CAREER TRACK EVENTS
Women of Denver's Career Track meetings provide training and networking opportunities to help you navigate your career journey, level-up your skill set, and develop key relationships for long-term success. At each event we feature a powerful Denver leader who will share valuable career tips, essential business knowledge, and answer questions you have about career growth and success.
ATTEND OUR EVENTS COMPLIMENTARY
Become a Women of Denver Impact Member and get access to all of our events for only $35 per month. Become a member today.
BECOME AN EVENT SPONSOR
Event sponsors receive a table during the event and opportunity to share a 1-minute elevator pitch to the group with an offer before we start our event presentation. Order your sponsorship here, or contact krystal@thewomenofdenver.com.