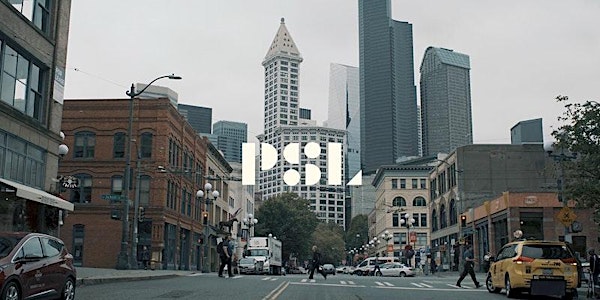 Breaking Into Tech Sales
Discover best practices to break into a career in tech through sales!
About this event
Want a job in tech but don't know where to start?
As an extension of our Tech Jobs Demystified series, this fall we are partnering with the incredible Us in Technology team to put together a one day virtual panel featuring tips on the best ways to break into a career in tech through sales. With the intention of diversifying the tech industry through continued education this program is part of a series of DEI objectives we are working towards this year.
We would be honored to have you join us!
_____________________________________________________________________
About our Speakers
At PSL, Chase is responsible for helping Founders and Entrepreneurs demystify go-to-market, customer validation, and sales methodology.
Marcus sits on the boards of nonprofits Sales for the Culture and Us in Technology and is an advisory board member for the University of Washington's School of Professional and Continuing Education. Knight was recently appointed VP Go to Market for Shipium, a software company that's helping revolutionize the global ecommerce industry.