Sales Have Ended
Registrations are closed
Thank you for your interest in the webinar Grow as an Owner to Grow Your Business. To obtain information on future webinars and events by The CraneWorks please go to the website https://thecraneworks.com/
Sales Have Ended
Registrations are closed
Thank you for your interest in the webinar Grow as an Owner to Grow Your Business. To obtain information on future webinars and events by The CraneWorks please go to the website https://thecraneworks.com/
Description
In this webinar we literally reshape business thinking to look outward as well as inward to engage with other disciplines and mindsets to generate more meaningful systemic solutions. Data from recent studies on the future of work will highlight the urgency for creative, empathetic and valuable solutions and products. Our presenters will illustrate how original solutions emerge at the intersection of leadership and value creation.
Participants will explore:
Why now is the time to re-envision how your company creates value and new forms of work

How businesses create new solutions by tackling complexity rather than avoiding it

How the intersecting mental and business tools are used through case studies

To seek deeper insights gained as leaders and

business decision makers
Join me, Darlene B. Crane MBA, MA, Chief Value Creator and Adviser, The CraneWorks, a business performance and growth services company.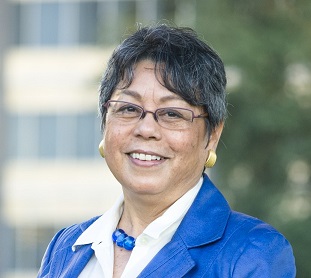 Join me and my guest Elnora Webb , Ph.D. and Principal of Signature Solutions Corporate Results.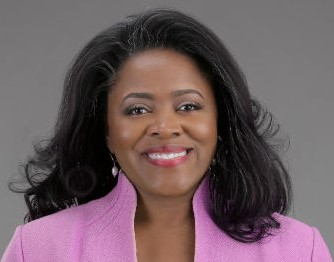 We collaborate at the inter-section of individual leadership development and business performance development and growth. Business owners are particularly stretched to make decisions and lead their staff to complete major growth projects and sustain company operations. For over two decades, The CraneWorks tailors our holistic frameworks and integrated tools to owners' work style and business. Owners continue to grow their businesses and aim for longer-range individual, financial and greater industry leadership goals.
There are times when owners need specific professional one-on-one support that is beyond the scope of The CraneWorks services. I have partnered with Elnora Webb because our core mental models are complementary and our life experiences, including professional careers are different. Elnora is able to rapidly transform individuals' lives and careers through her deep knowledge of the brain and mental tools. We believe that organizations and companies can be more successful with healthy and mentally flexible decision makers. Space is limited, please RSVP today since participation is limited. We will send you a direct ZOOM meeting link two days before the webinar.
Check out our unique points of view with the links to our bios.
Join us for a great conversation and exploration!
Darlene Crane
Organizer of Brains Beyond the Box! How Business COULD Solve Complex Problems
Small and Mid-Market businesses come to The CraneWorks (TCW) to increase revenue, company value and achieve their greater purpose.  TCW is passionate about developing commited business owners achieve solid business growth.  Our team is expert at bringing out the unique strengths and value of each owner and company. Our multi-disciplinary methods and tools are responsive to the needs of diverse owners. Be better able to implement annual cycles of growth that produce measurable results and reduce risks.