Sales Have Ended
Ticket sales have ended
Registrations are closed out shortly before the event, for planning purposes. As of this writing, it's unknown whether additional seats may still be available.
Sales Have Ended
Ticket sales have ended
Registrations are closed out shortly before the event, for planning purposes. As of this writing, it's unknown whether additional seats may still be available.
Description
BostonCHI presents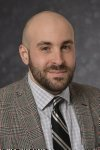 Dr. Vincent Mancuso, MIT Lincoln Labs
Unlocking User-Centered Design Methods

for Cybersecurity
Abstract
User-centered design can aid visualisation designers to build practical tools that meet the needs of cyber security users. The cyber security visualisation research community can adopt a variety of design methods to efficiently and effectively build tools. In this session, we demonstrate how previous cyber visualisation research has omitted a discussion of effectiveness and process in the explanation of design methods. We also discuss three design methods and illustrate how each method informed two real-world cyber security visualisation projects that resulted in successful deployments to users.
Bio
Dr. Vincent F. Mancuso is a member of the Technical Staff at the MIT Lincoln Laboratory, Cyber Systems and Operations Group. He joined Lincoln Laboratory in September 2015. His research interests include exploring issues of Human Factors in Cyber Operations, as well as team cognition in distributed environments. His more recent research has focused on addressing individual and shared cognition within the context of Cyber Operations. His work has addressed basic research issues, such as decision making, workload, collaboration, and information sharing, as well as more applied topics such as visualization evaluation and system design.

Prior to joining the MIT Lincoln Laboratory, Dr. Mancuso was a Post-Doctoral Researcher at the United States Air Force Research Lab, working in the Human Performance Wing's Applied Neuroscience branch. There he conducted research focused on Cyber Operator performance monitoring and optimization.

Dr. Mancuso received his Ph.D. In Information Sciences and Technology at the Pennsylvania State University in 2012, and his B.S. in Information Systems and Human-Computer Interaction at Carnegie Mellon University in 2007. Dr. Mancuso has over 40 publications.
Evening Schedule
6:30 – 7:00 Networking over pizza and beverages

7:00 – 8:30 Meeting

8:30 – 9:00 CHI Dessert and more networking!
Monthly Sponsors
Thank you to our generous sponsors. If you're interested in sponsoring BostonCHI,
please let us know
.
Constant Contact is hosting us.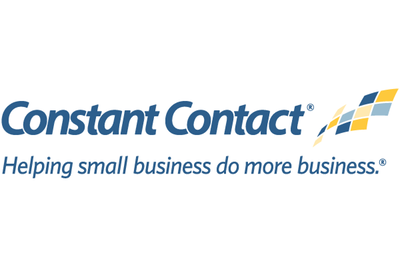 BostonCHI is providing pre-meeting food.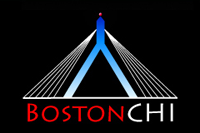 Vitamin T is sponsoring CHI Dessert.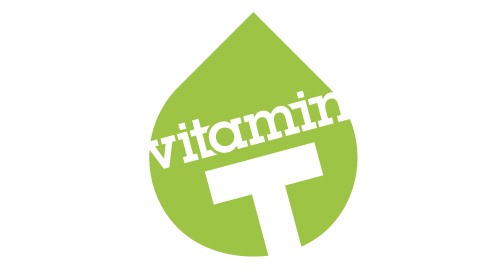 If you can provide a ride, or if you need one, check out GoLoco, a free ride-sharing connector service: http://goloco.org/groups/5716.
Save
Save
Save
Organizer of BostonCHI hosts MIT's Vince Mancuso: User-Centered Design for Cybersecurity
What We Do
BostonCHI is the Boston area chapter of ACM's Special Interest Group on Computer-Human Interaction (SIGCHI). Our members, from throughout New England, share ideas and experiences on the rapidly growing and changing area of how computers and people interact. Read the chapter Bylaws.
We have monthly gatherings in the metro Boston area, which are open to both members and non-members at no charge. In addition, members receive a monthly e-mail newsletter. If you're not yet a member, we encourage you to become one! 
SIGCHI is a forum for the study of human-computer interaction (HCI) and includes research and development efforts leading to the design and evaluation of user interfaces. The focus of SIGCHI is on how people communicate and interact with computer systems. SIGCHI serves as a forum for the exchange of ideas among computer scientists, human factor scientists, psychologists, social scientists, systems designers and end users. (from ACM SIGCHI)
BostonCHI is an organization of professionals from the New England area in the field of Human-Computer Interaction. Our members represent the diverse interests of that field: graphic arts, documentation, usability, psychology, user interface design, human factors, industrial design, ergonomics, computer science, training, education, and many others.
Become a Supporting Member
Supporting members help fund the sharing of HCI knowledge in our community. For $15 a year (or $150 lifetime) you can contribute to our mission of giving innovative thinkers and doers a platform while enhancing professional knowledge and networks.