This panel will explore how writers of color are creating their own paths to book distribution, community- and audience-building.
About this Event
Many marginalized writers celebrate the moment that they receive "a seat at the table," and this is quite often their goal. Yet, others of us believe that having a seat at the table is another way of waiting to be included or invited to attend, thereby still centering whiteness. This panel will focus on writers of color who are creating their own tables, including Tongo Eisen Martin, Tara Betts, and Neelanjana Banerjee.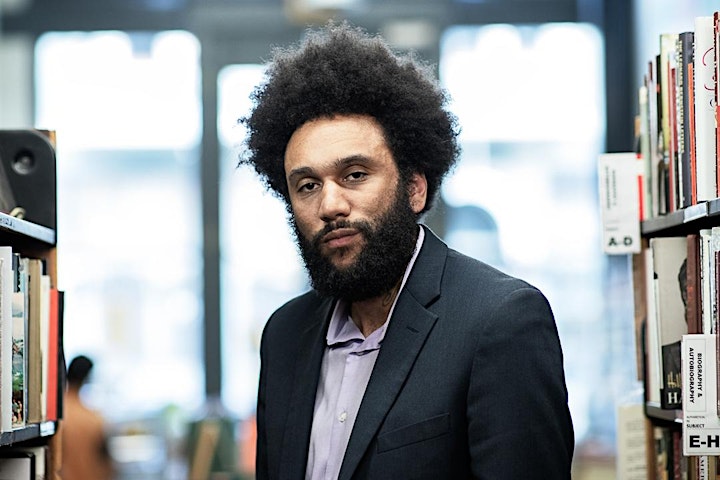 Tongo Eisen-Martin
Originally from San Francisco, Tongo Eisen-Martin is a movement worker and educator who has organized against mass incarceration and extra-judicial killing of Black people throughout the United States. He has taught in detention centers from New York's Rikers Island to California county jails.
He designed curricula for oppressed people's education projects from San Francisco to South Africa. His latest curriculum on extrajudicial killing of Black people, We Charge Genocide Again, has been used as an educational and organizing tool throughout the country. He is also a revolutionary poet who uses his craft to create liberated territory wherever he performs and teaches. His book titled Someone's Dead Already was nominated for a California Book Award. His latest book Heaven Is All Goodbyes was published by the City Lights Pocket Poets series, was shortlisted for the Griffin Poetry Prize, and won a California Book Award and an American Book Award. He is launching Black Freighter Press, a platform for building movement culture and supporting Black literary arts, with a specific focus on incarcerated poets, Bay Area poets of color, and Black women.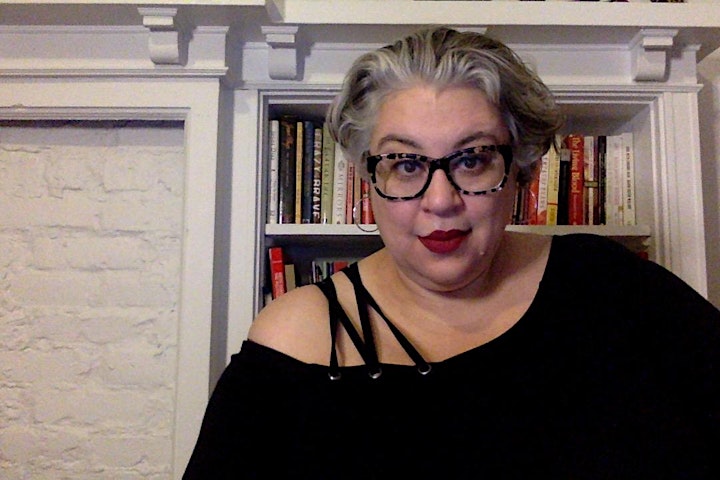 Tara Betts
Tara Betts is the author of the poetry collections Break the Habit, Arc & Hue, and the forthcoming Refuse to Disappear. In addition to her work as a teaching artist and mentor for young poets, she's taught at several universities, including Rutgers University and University of Illinois-Chicago. Recently, she taught poetry workshops at Stateville Prison via Prison + Neighborhood Arts Project. Aside from coediting several anthologies, Tara is Poetry Editor at The Langston Hughes Review and the Lit Editor at Newcity. She is currently working on establishing The Whirlwind Learning Center on Chicago's South Side as a space for arts education, community space, and cultural programming.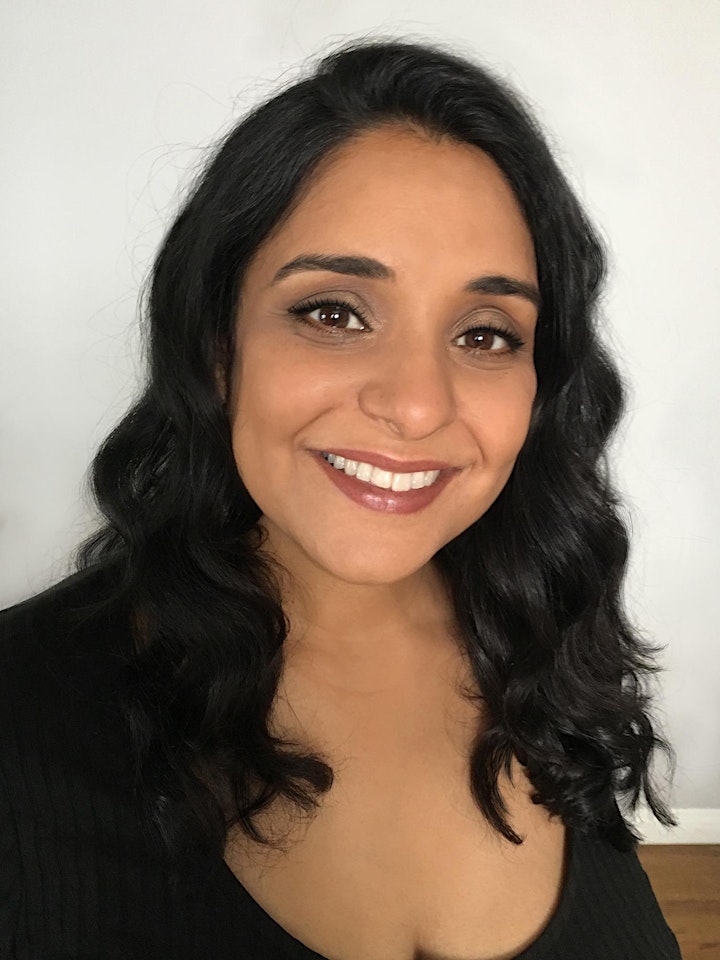 Neelanjana Banerjee
Neelanjana Banerjee's writing has appeared in Prairie Schooner, PANK Magazine, Virginia Quarterly Review, World Literature Today and many other places. She is the Managing Editor of Kaya Press, an independent press dedicated to Asian Pacific American and Asian Diasporic literature. She teaches writing and literature classes at UCLA and Loyola Marymount University. She lives in Los Angeles, and is at work on a novel.
This event is the second installment of a collaborative project between Aunt Lute Books and POC United to support marginalized writers, made possible by funds from the California Arts Council.
ABOUT POC UNITED:
POC United is a literary safe space of creative play far removed from the white gaze, a place where writers of color can focus on one another in solidarity. To showcase multi-genre works by writers of color, POC United created GRAFFITI, a bestselling anthology, which is a Silver Winner of the 22nd annual Foreword INDIES Book of the Year Award for Anthologies. For more on POC United, please visit pocunited.com.
Find the POC United anthology Graffiti here.
ABOUT AUNT LUTE:
Aunt Lute Books is a nonprofit multicultural women's press based in San Francisco. For over thirty years, we have been publishing literature that voices the perspectives of women from a broad range of communities. We have published a number of well-known feminist and lesbian authors, including Paula Gunn Allen, Gloria Anzaldúa, Judy Grahn, LeAnne Howe, Melanie Kaye/Kantrowitz, Audre Lorde, and Alice Walker. Visit our website at auntlute.com.