Event Information
Refund Policy
Contact the organizer to request a refund.
Eventbrite's fee is nonrefundable.
Three experts discuss the three topics awarded Nobel Prizes in Science in 2020: Black Holes, CRISPR and Hepatitis-C.
About this Event
Ask the Scientists is a chance to highlight the three topics awarded 2020 Nobel Prizes in science: black holes, CRISPR and Hepatitis C. The knowledge gained in these three fields helps explain the mysteries of our universe, provides modern solutions using novel genetic understanding and continues to save millions of lives. Three experts discuss the current work they are doing to advance our understanding of science within the body, and throughout the universe.
Black holes are mysterious entities that exist within deep space, and even at the center of our own galaxy. But how do they form? What happens inside of a black hole, or just outside of it? How can black holes teach us about gravity and the way our universe is woven together?
Dr. Thom Gaj and his team at the University of Illinois are using CRISPR, a novel form of gene-editing that may hold the key to slowing or stopping the development of ALS, and other diseases. CRISPR has the potential to advance modern medicine and change the way that we think about genetics and inherited diseases. What might this mean for the future of human health?
Hepatitis C is a viral infection caused by exposure to a virus of the same name (HCV). This virus can exist unnoticed within the body for years, slowly eroding the liver and its ability to function. Prior to the discovery of the virus, humans went undiagnosed and the disease could easily spread. Dr. Claudia Hawkins discusses how the discovery of HCV has saved millions of lives. How can her work in countries across the globe continue to educate and save others?
Event Details:
Tuesday, December 1st, 2020, 5:00-6:00 pm CT, C2ST Facebook Live & C2ST TV Youtube Live.
Make sure to follow C2ST on Facebook and YouTube to receive notifications when the live program starts.
Use our Q&A app to ask live questions during the program or send in your questions in advance! Remember to upvote your favorite questions.
To support STEM programs like this, you can DONATE to C2ST HERE!
We are dedicated to providing an inclusive environment for everyone. Please respect diversity in individuals and cultures.
Featured Speaker:
Thomas Gaj, PhD, Assistant Professor of Bioengineering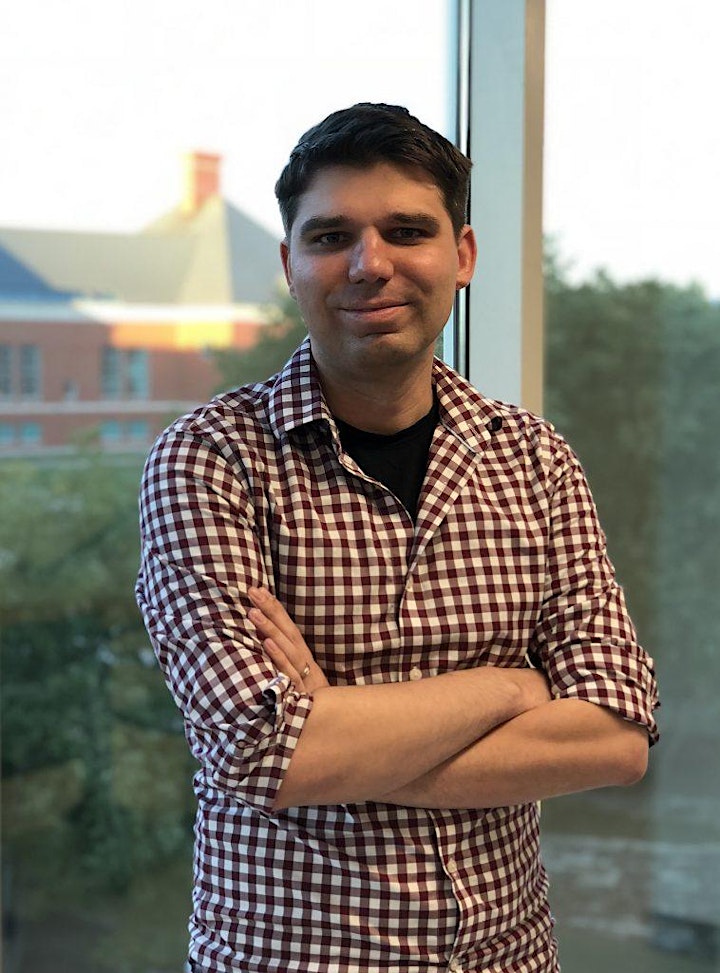 Thomas Gaj is an assistant professor of bioengineering at the University of Illinois Urbana-Champaign. His research lies at the intersection of neuroscience and engineering and is focused on the development of new technologies to facilitate the correction and treatment of various neurodegenerative diseases, including ALS and Huntington's disease. Dr. Gaj received his Ph.D. in chemistry from the Scripps Research Institute in La Jolla, CA, and then completed his postdoctoral research at the University of California, Berkeley, where his work focused on the application of CRISPR-Cas9 technology for gene therapy.
Featured Speaker:
Claudia Hawkins, MD, MPH, DTM&H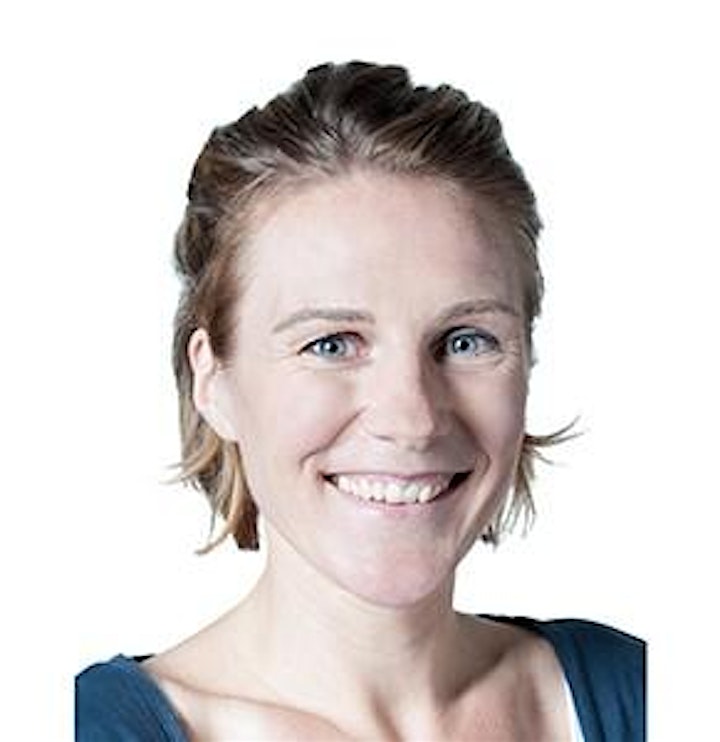 Claudia Hawkins is Associate Professor of Medicine and Infectious Diseases, Global Health Faculty Member and Director of the Division of Infectious Diseases' Viral Hepatitis HIV/ Co-infection Program at Northwestern University. Dr. Hawkins received her medical degree from the University of Southampton in the UK, before moving to the US to further her training in Internal Medicine, Infectious Disease and Global Health. Dr. Hawkins' research primarily focuses on the epidemiology of HIV and viral hepatitis B and C co-infection; the study of long-term co-morbidities; novel diagnostics for viral hepatitis; and antiviral treatment outcomes. She collaborates with investigators from the US, Tanzania, Nigeria, Brazil, Thailand and South Africa. In 2013, she was the recipient of a 5-year National Institutes of Health (NIH) K23- Mentored Patient-Oriented Research Career Development Award investigating the effect of antiviral therapies on liver disease progression in HIV, HBV and HIV/HBV co-infected patients in Tanzania. Dr. Hawkins' research has resulted in some of the first published data on the prevalence of HIV and viral HBV and HCV co-infection in sub-Saharan Africa as well as the burden of liver disease associated with HBV and HCV in this highly endemic region. In the US, Dr. Hawkins leads and participates in clinical trials investigating new therapeutic, and potentially curative, agents for HBV through the NIH-funded AIDS Clinical Trials Group (ACTG).
Featured Speaker:
Nicolás Yunes, PhD, Professor of Physics at the University of Illinois at Urbana-Champaign and Founding Director of the Illinois Center for Advanced Studies of the Universe.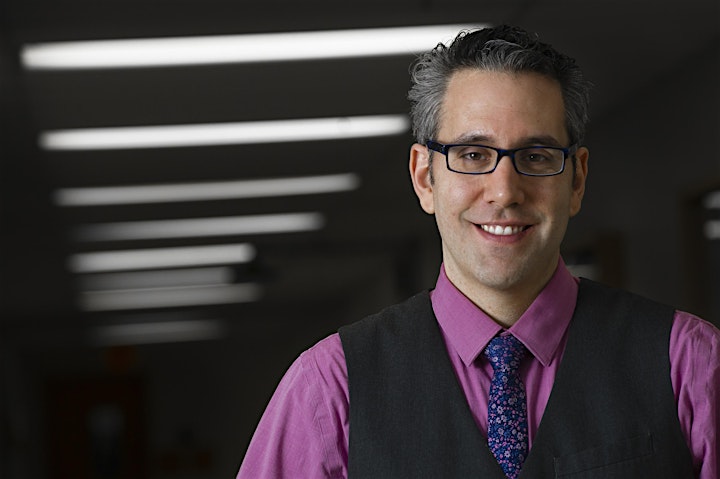 Nicolás Yunes is a Professor of Physics at the University of Illinois at Urbana-Champaign and Founding Director of the Illinois Center for Advanced Studies of the Universe. Before joining Illinois, he was an Associate Professor at Montana State University, where he co-founded the eXtreme Gravity Institute. He is the author of several review articles on tests of General Relativity and over 180 research papers. He is also the producer of the Celebrating Einstein science festival, the Rhythms of the Universe spoken word event, and the Einstein's Gravity Playlist planetarium show. He is a leader in the use of gravitational wave observations to systematically test Einstein's theory of General Relativity and is an internationally recognized expert in other aspects of gravity, including black holes and neutron stars. He has received the Young Scientist Prize of the International Union of Pure and Applied Physics.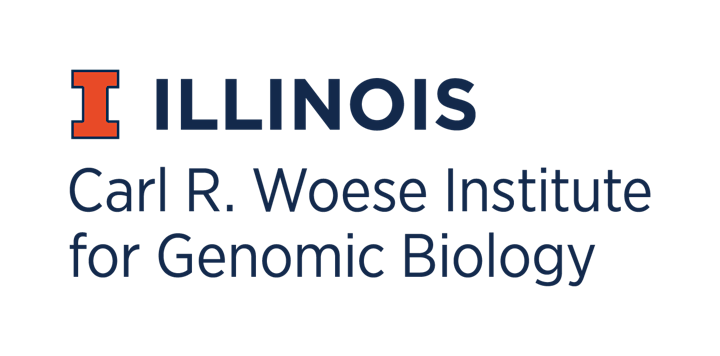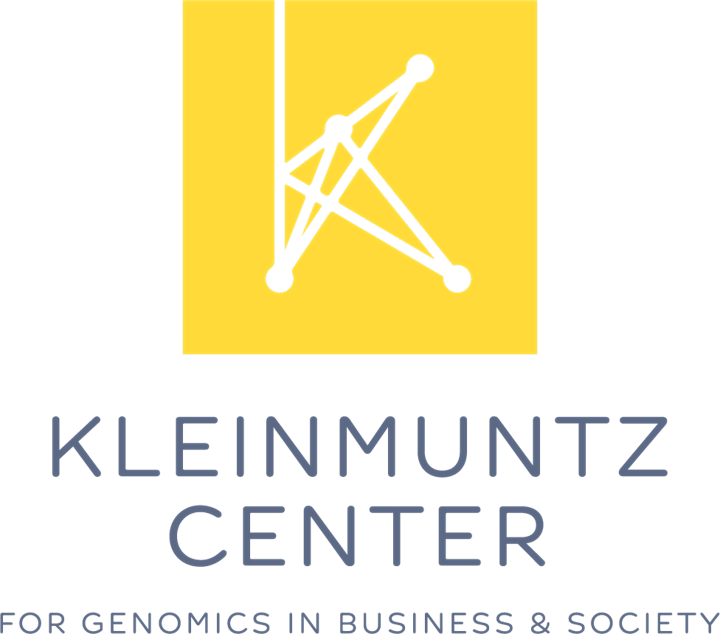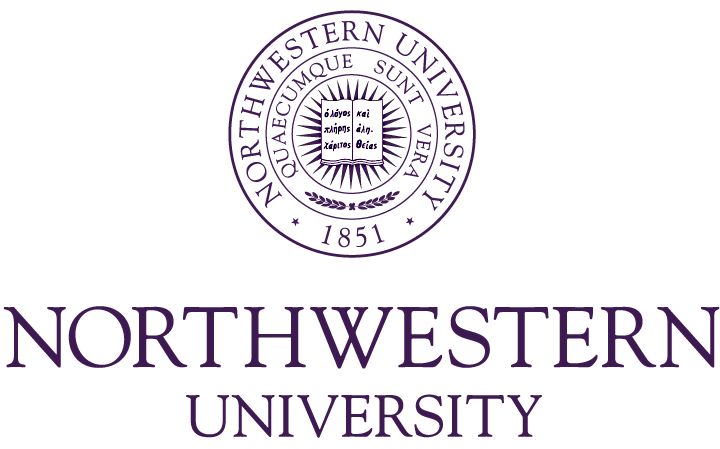 Date and Time
Location
Refund Policy
Contact the organizer to request a refund.
Eventbrite's fee is nonrefundable.