See you this Thursday April 28, 2022 @12 PM CT via Zoom for our Q&A session with Jade Scherr from HexaHive
About this event
This month's webinar: A marketer's Guide to Improving your Business is set to take place next Thursday, April 28th, 2022 at 12 PM CST via Zoom! Let yourself be inspired and guided by Jade Scherr, founder of HexaHive, as she shares how to Improve your business using the Right Marketing Strategies!
Simbiosis opens the invitation to founders, entrepreneurs, young or senior professionals who'd like to join our dynamic Q&A session! Bring your questions ready for our special guest!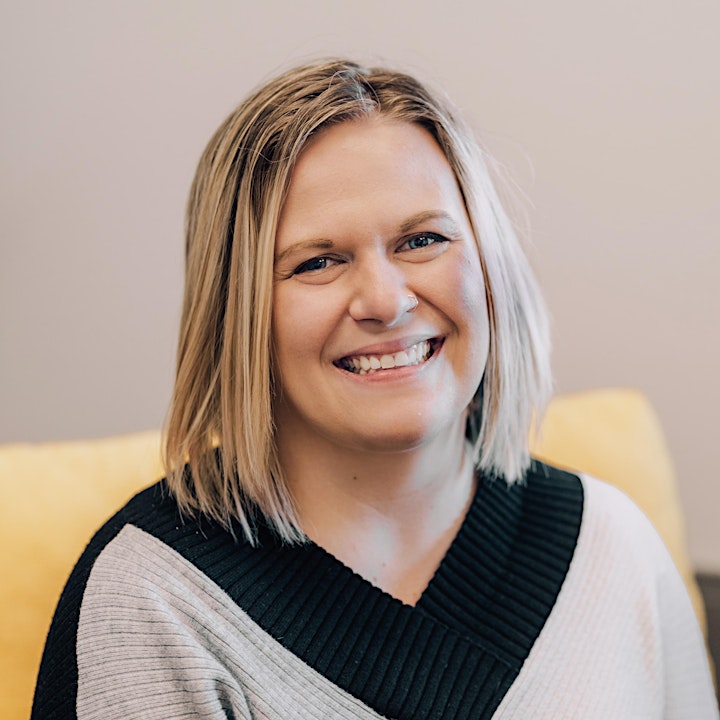 Our special guest:
Jade Scherr
Designer, marketer, CEO of HexaHive
"My entire career has revolved around a 360 approach to customers – with education in marketing, graphic design, psychology, and economics, I work to find ways for businesses to improve strategically and implement it through marketing.
Throughout my career, I have held roles as a business analyst, graphic designer, marketer, UI/UX designer, and ultimately went to start my own marketing company. Now, my company has 5 full time employees and a team of supporting staff that help Midwest businesses approach their goals strategically."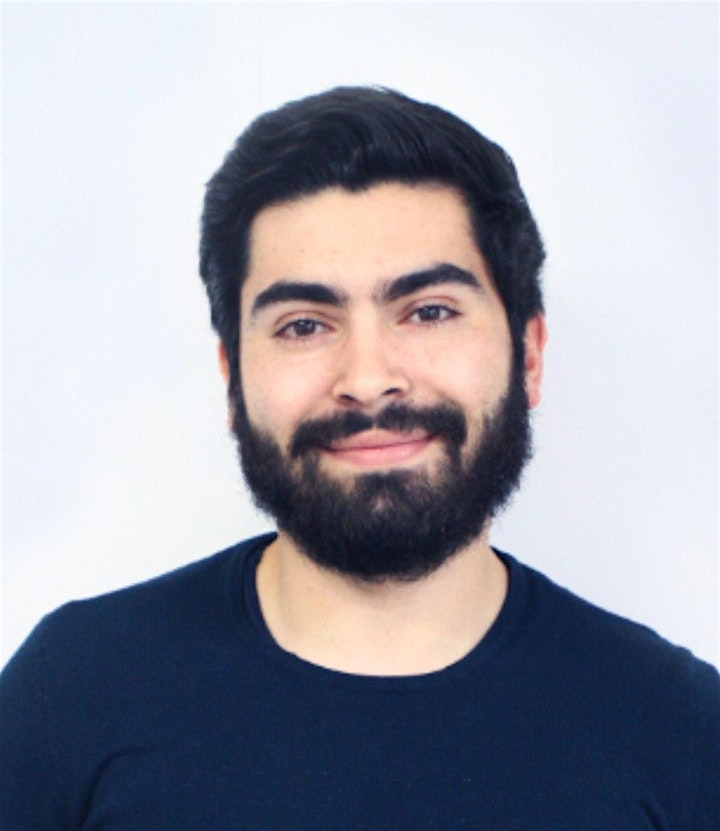 Our host:
Omar Álvarez
Co-founder and COO of Simbiosis
Connecting the software development industry and making it more efficient.
Simbiosis is a marketplace that connects tech companies in the U.S. with vetted software agencies across Latin America that have available talent for full-time positions.
As co-founder and COO I'm in charge of the commercial efforts and general collaborations.