Featuring a keynote from Paula Kerger, president and CEO of PBS
About this Event
The Reynolds School of Journalism and the Scripps Howard Foundation are pleased to invite you to the 56th Annual Scripps Lecture on Tuesday, March 9, at 6 p.m. on Zoom. This year's event features Paula Kerger, the president and chief executive officer of PBS.
During the virtual event, Reynolds School Dean Al Stavitsky will recognize Edward W. Scripps II Scholarship and Internship recipients, Kerger will give a keynote address and audience Q&A will follow.
The event honors the memory of Edward W. "Ted" Scripps II and is made possible by generous support from the Scripps Howard Foundation.
The lecture will include live closed-captioning. If you require a reasonable accommodation in order to participate in this event, please contact Jessica Fagundes by March 2, 2021, at jfagundes@unr.edu.
About Paula Kerger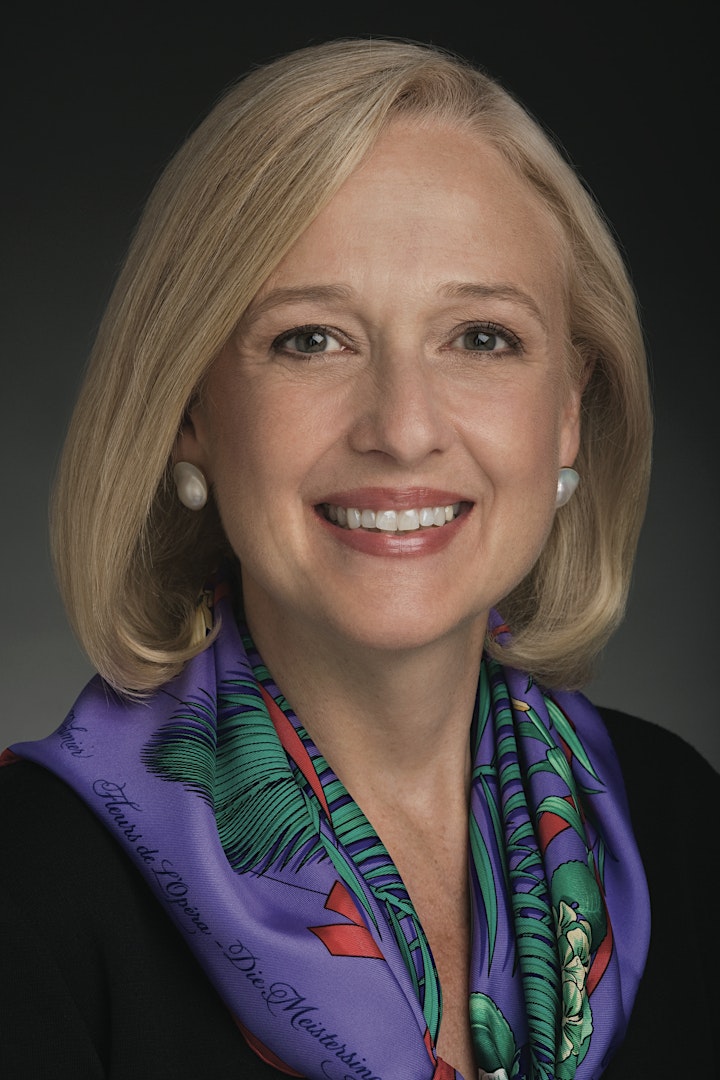 Paula A. Kerger is president and chief executive officer of PBS, the nation's largest non-commercial media organization, with more than 330-member stations throughout the country. Having joined PBS in March 2006, Kerger is the longest-serving president and CEO in PBS history. She also serves as the president of the PBS Foundation.
Since Kerger's arrival, PBS has consistently presented high-quality, groundbreaking content that delivers on the founding mission of public television. Among her accomplishments are the pop culture phenomenon "Downton Abbey" on MASTERPIECE, Ken Burns's and Lynn Novick's critically acclaimed THE VIETNAM WAR and the documentary "Hamilton's America," about the Broadway smash-hit musical, on GREAT PERFORMANCES.
Prior to joining PBS, Kerger served for more than a decade at Educational Broadcasting Corporation (EBC), the parent company of Thirteen/WNET and WLIW21 in New York, where her ultimate position was executive vice president and chief operating officer. Her tenure includes many achievements, including WNET's completion in 1997 of the largest successful endowment campaign ever undertaken by a public television station.
About Edward W. Scripps II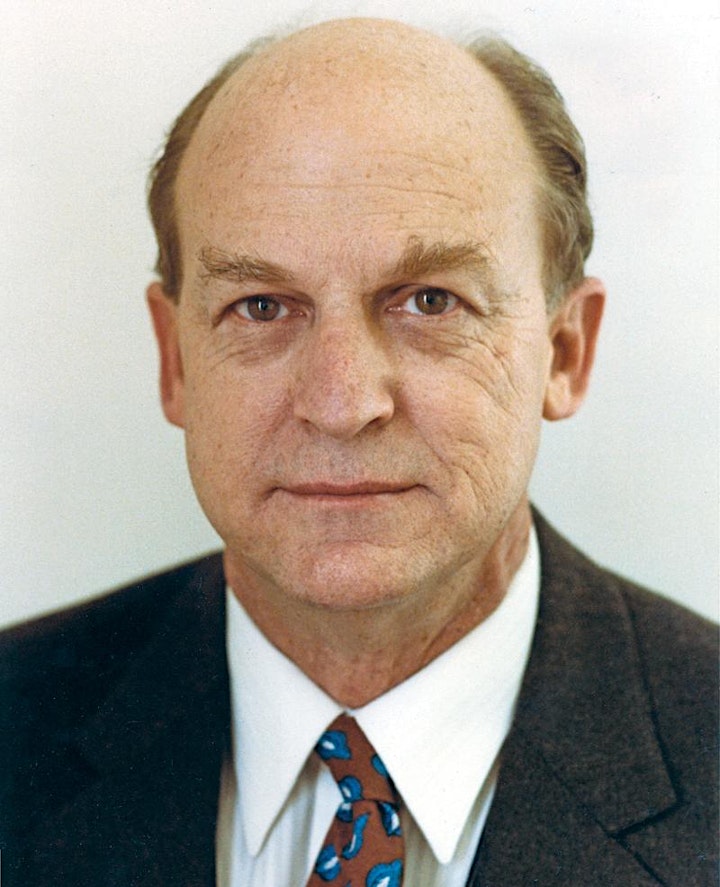 Edward Willis Scripps II, known to everyone as "Ted," graduated from the University of Nevada journalism program in 1952 and went on to distinguished service with the United Press (UP) and the Scripps Howard Newspapers, both of which were founded by his grandfather, E.W. Scripps.
Ted worked in the Reno bureau of UP, for the San Francisco News, for the Rocky Mountain News in Denver and then for United Press International's Washington, D.C., bureau. In 1965, he became vice president and assistant secretary of Scripps Howard Newspapers, headquartered in Cincinnati, and in 1974, he became a director of the company.
Ted, who made his home in Honolulu, died in 1987 at the age of 57 while flying to Sydney, Australia, on a tour of the Pacific to gather information for Scripps Howard editors and publishers.
The annual Scripps lectures were started 57 years ago by Ted, who wanted students to hear directly from leaders in the journalism profession. He loved Nevada and was a generous contributor to his alma mater. This tradition continues in his honor through the support of his family and the Scripps Howard Foundation.