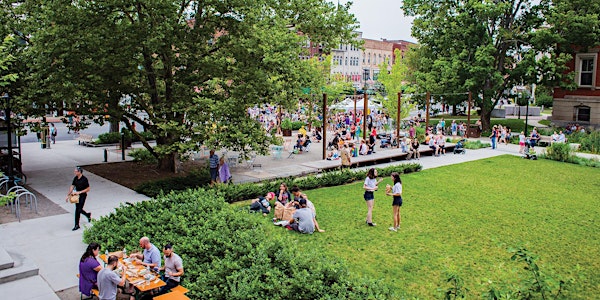 2019 BSLA CONFERENCE on Landscape Architecture
When and where
Location
Northeastern University College of Arts, Media and Design, School of Architecture Ruggles Center Boston, MA 02111
Description
The Boston Society of Landscape Architects is pleased to welcome all to the fourth annual BSLA Landscape Architecture Conference.
The all-day Conference features a lively mix of workshops and panel discussions around themes of design and planning, horticulture and technology, SITES, and the business of practice. Join thought leaders from landscape architecture practice and academia, architecture and planning, horticulture and engineering, municipal agencies and nonprofit organizations and other industry experts for 20 different seminars!
Click here for the full list of SESSIONS and SPEAKERS.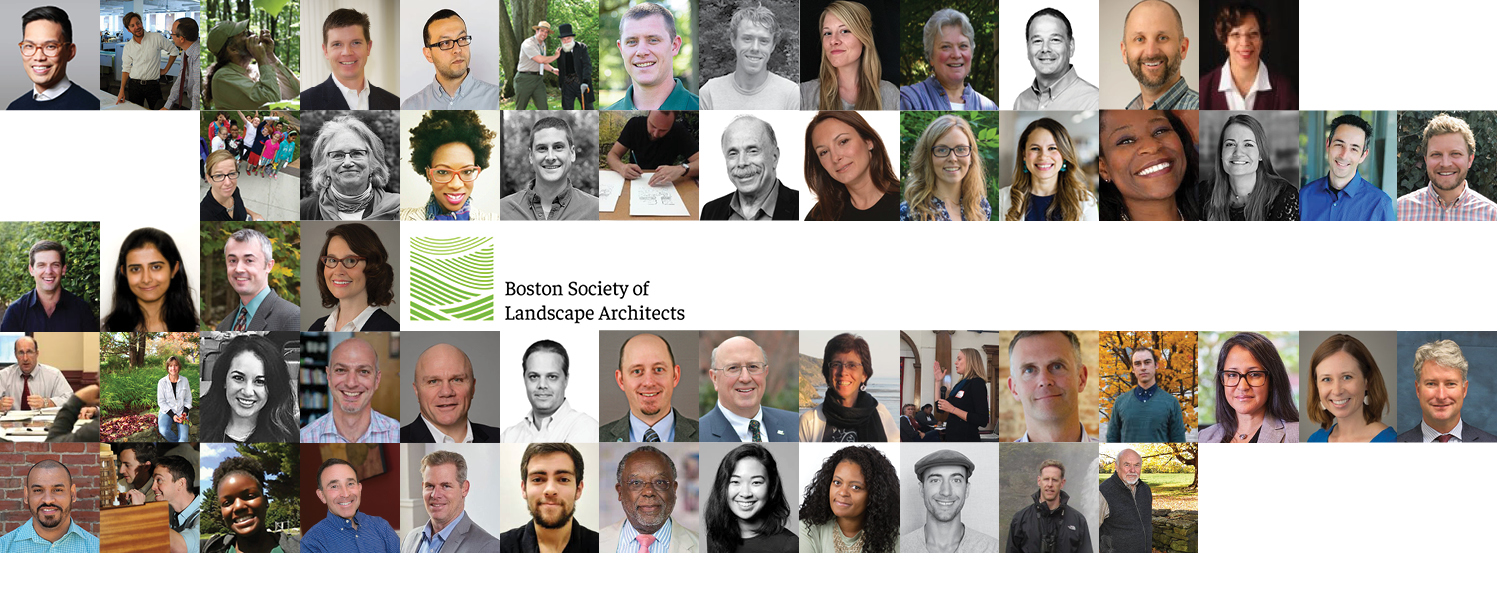 New this year -- the conference is hosted at Northeastern University College of Arts, Media and Design, School of Architecture, and co-sponsored by the Dukakis Center for Urban and Regional Policy. A special thank you to returning collaborating partner Victor Stanley.
New this year -- the Conference day will conclude with the 2019 BSLA Design Awards GALA, held that same evening -- Wednesday, May 22 -- also at Northeastern University.
The GALA is ticketed separately, with new, lower pricing overall and special discount pricing for those attending the Conference. Click here for GALA tickets.
SCHEDULE
8:00am coffee and registration
8:30am session 1
10:00am break
10:15am session 2
12:00pm luncheon featuring guest speaker Massachusetts Department of Conservation and Recreation Commissioner Leo Roy

1:15pm session 3
2:45pm break
3:00pm session 4
4:30pm break
4:45pm session 5
6:30pm Next Gen Lightening Talks
---
7:00pm Design Awards GALA (click here for GALA tickets

LA CES credit is offered for all sessions; AIA CES will be offered for many. The full day promises 7.5 credit hours, 1.5 hours per course, with at 20 choices of courses to choose from.
SPECIAL PRICING is available for emerging professionals (up to 5 years after graduation), as well as nonprofit and government employees. Full time STUDENTS of any high school, college, or graduate program are FREE, including the graduating class of 2019. (Please register for planning purposes, and please bring a valid student ID). As always, there is special pricing available to firms or groups purchasing three or more tickets at once.
All Day tickets admit to 5 workshops plus lunch; Half Day tickets admit to 2 workshops plus lunch. Those 2 workshops may be taken in any order, at any time throughout the day.
A special THANK YOU to collaborating partner Victor Stanley and all of the sponsors and partners. Sponsorships are still available -- deadline 5/17. To sign up to sponsor, please email chapteroffice@bslanow.org.

(Image at top: 2018 BSLA Design Award Honor winner: Pulaski Park, Northampton, MA. Landscape Architects: STIMSON | Photo: Ngoc Doan)