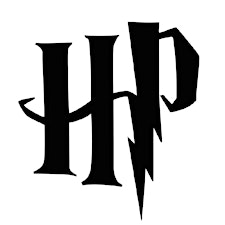 Wizarding Events
Your Owl get lost with your Wizarding School letter?
Well wait no longer- your chance to visit Wizard School has arrived.
Wizarding Events specializes in an immersive Wizarding Experience. These events are small, family friendly events that are suitable for all ages, whether you have always been a fan or you are just along for the ride these events are an amazing experience!
Wizard Festival is a magical event put on by fans of the great wizard and witch books/movies that is meant to bring fans together and give wizards the chance to enjoy community in this small immersive environment. Our Wizarding Events will give you the feeling that you stepped into the Wizarding World!  

Boys & Girls Clubs of Greater Northwest Indiana - South Haven Club • Valparaiso, IN
$20