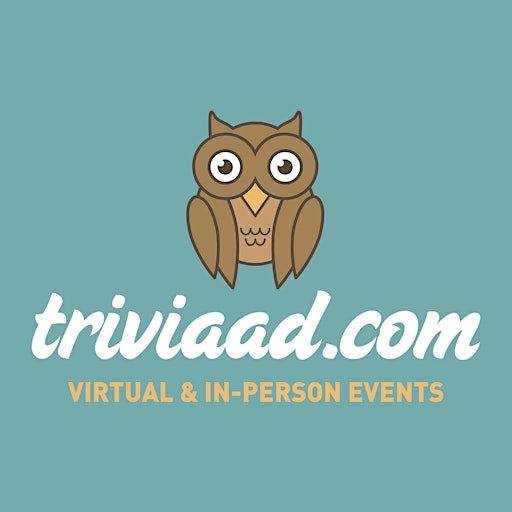 Trivia, AD
Trivia, AD was created on a whim and caught on thanks to its appeal to movie, television, book, and pop culture enthusiasts. With a following of like-minded fans, our goal became to deliver fun, custom trivia events that appeal to both dedicated fans and casual players. Through painstaking design and relentless attention to detail, Trivia, AD promises an enjoyable, unique experience.

Five challenging rounds, guaranteed to put a smile on your inner nerd's face. 5 rounds lasting 90 minutes of fun while proving you know the most.

Please visit triviaad.com for more information on upcoming virtual trivia nights on Facebook and Instagram and for more details on how we can host virtual trivia events for your corporate, private, birthday or any other reason with your colleagues, friends or family via ZOOM. Reach out to info@triviaad.com for more information on how we can add some fun to your day.