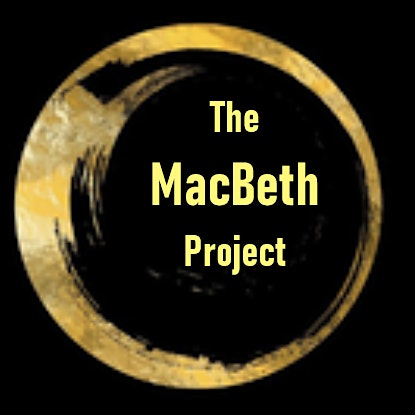 The MacBeth Project
The MacBeth Project presents short versions of some of Shakespeare's most beloved classics...with a twist!
Incorporating our love of Afro-Futurism, which honors the African Diaspora bridging the past, present, and possible futures, we are re-building and re-imagining the possibilities of Shakespeare. The MacBeth Project was built out of a community outcry for more African American representation in the classical theater arts.
Our Short Shakes program is designed to give free access to this work in perpetuity.
Take a look at our upcoming events and don't forget to donate!
Sorry, there are no upcoming events