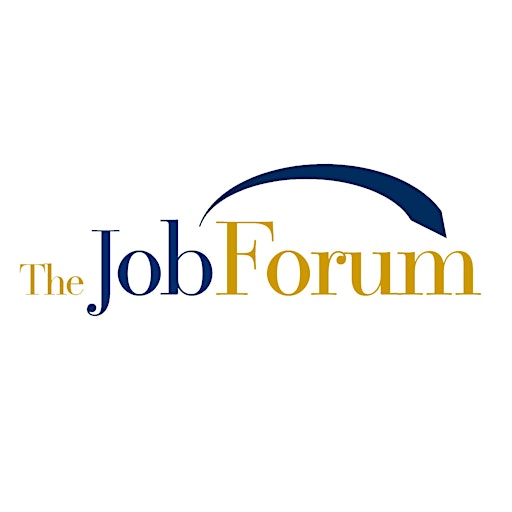 The Job Forum, sponsored by SF Chamber of Commerce
The Job Forum is a free job search meeting for job hunters, run by volunteer managers in local San Francisco Bay Area businesses (eg. Google, Autodesk, LinkedIn, facebook, Visa, Salesforce) who help job hunters to be more successful in getting the jobs they want. The job Forum is free and meets weekly. The Job Forum is sponsored by the SF Chamber of Commerce.
Janet Beach is the organizer who volunteers as Chairman and Executive Director of the Job Forum. She is an executive consultant in corporate strategy, market research and marketing.