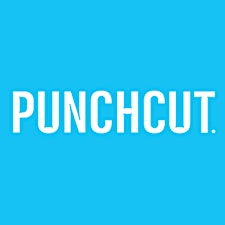 Punchcut Design Accelerator
Punchcut's Design Accelerator Program provides UX design leadership training and incubation services to teams and individuals. From design acceleration training workshops to extended residency models, Punchcut's program combines expert instructors with collaborative hands-on learning to accelerate design skills and impact for the future.
Punchcut is a digital product design and innovation company specializing in seamless design across future-forward devices and services.  
Sorry, there are no upcoming events