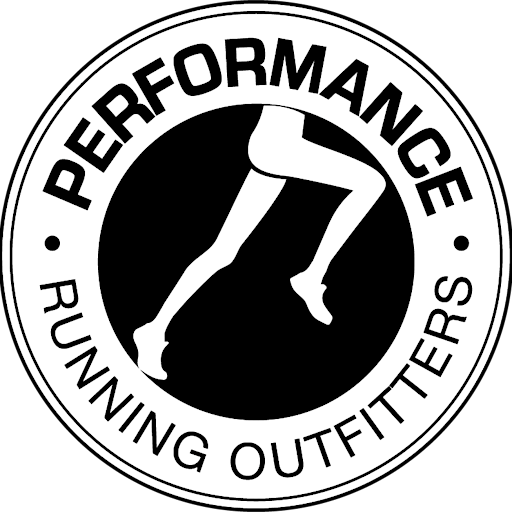 Performance Running Outfitters
Performance Running Outfitters is a locally owned specialty running & fitness store for all levels of runners, walkers and fitness enthusiasts. We have five convenient locations - Brookfield, Delafield, Oak Creek, Shorewood and Milwaukee. We sell high-quality performance shoes, fitness apparel, and accessories from all of the top brands.
 
At PRO you can expect nothing but the best in customer service, selection and price. Our experts are here to help you choose the right shoes, insoles, and sports bras. Finding the proper shoes starts with a free foot and video gait analysis and ends with a test run on the treadmill. If you are an experienced runner, we have what you need to stay fit. If you are new to the sport, we would love to help you get started! 
Run with us! We have community group runs and all paces are welcome and are guaranteed to have fun and leave feeling happier.
Happy Soles. Crushed Goals.