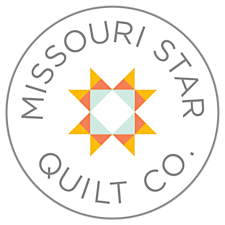 Missouri Star Retreats
Missouri Star Quilt Company is located in Hamilton, MO.  We are thrilled to announce that we will be reopening all Missouri Star shops on Monday, May 3rd! Join us for one of our retreats beginning in May while you are here!
Please continue to watch our Facebook page for more details on our reopening and our plans to keep you safe during your visit!