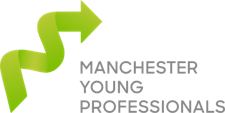 Manchester Young Professionals
The Manchester Young Professionals (MYP) is an initiative of the Greater Manchester Chamber to engage, educate and empower young professionals and emerging leaders. We create opportunities for connectivity, education, and involvement in our workforce and community. MYP welcomes individuals 21 – 39(ish).
We foster an environment where young professionals lead, create, innovate and influence their surroundings. We are the next generation of leaders who impact Greater Manchester's future. You can't tell us you don't want a piece of that!
Currier Museum of Art • Manchester, NH