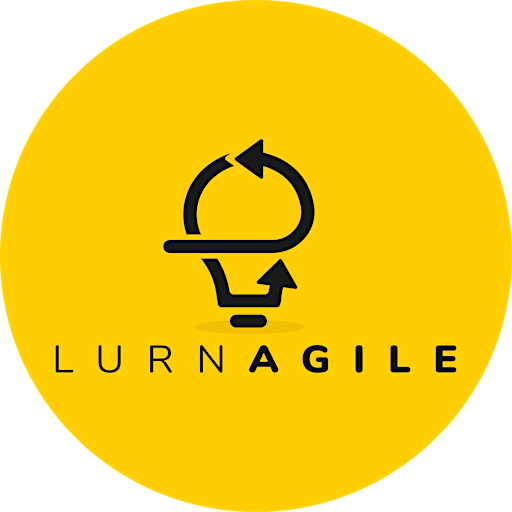 LurnAgile
We are Passionate About Teaching Agile! LurnAgile is an Elite Team of Agile Coaches and Instructors providing SAFe as a Service and Scaled Agile (SAFe) Certification Courses
We only teach Agile Project Management and only offer Agile products and services. We have an Agile Mindset and love to teach and coach!
——– Our Mission and Vision ——–
Our Vision
To be the most sought after enterprise agile coaching company in the world.
Our Mission
Only hire and train the most experienced and knowledgeable Agile Coaches who love to teach and are passionate about coaching with transparency, honesty and empathy.