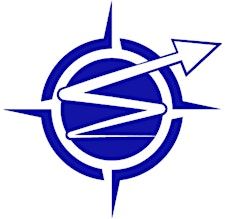 Inventors Network KY
The Inventors Network Kentucky is a 501c3 non-profit dedicated to providing educational resources and support to inventors, entrepreneurs and others involved in innovation and business throughout the state. 
Our Empowered Inventing Series Training Classes are designed to help you with the important issues that every inventor and entrepreneur faces when trying to go from just an idea to launch to ultimately a successful invention, product or business.  Sign up at KYInventors.org for information about the next class times and location near you.