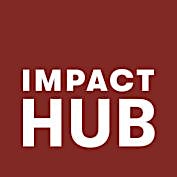 Impact Hub Ottawa
Impact Hub Ottawa is a non-profit coworking community for purpose-driven individuals and organizations. One of over 100 Impact Hubs around the world, we are a global network of people, places, and programs that inspire, connect, and enable entrepreneurial and collaborative action for a better world.
Enjoying our virtual programs? Help us continue to offer them by joining our community as a Connect member
Looking for a home away from home? Perhaps a coworking membership is for you. Our bright and spacious office is open, with strict COVID-19 precautions in place, from 9-5, Monday to Friday. Find out more here.