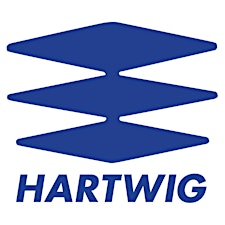 Hartwig Inc.
Knowledge starts with education. Hartwig is committed to helping you acquire the knowledge and skills it takes to gain maximum value from your CNC machine tools. We hold several CNC training classes throughout the year to keep your capabilities fresh and current. Courses are set up with you, our customer, in mind.

Whether your newly-hired employees need to gain working knowledge on machines and programming, or your resident experts want to hone their skills with advanced training, Hartwig has a class for you. All training efforts are led by our Applications Team.

Classes held at Hartwig or affiliated locations fall under our Lifetime Training Program.
Hartwig - Helping People in Manufacturing Control Their Destiny Every Day.