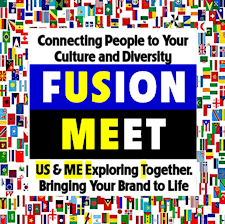 FusionMeet by Mvoss Creation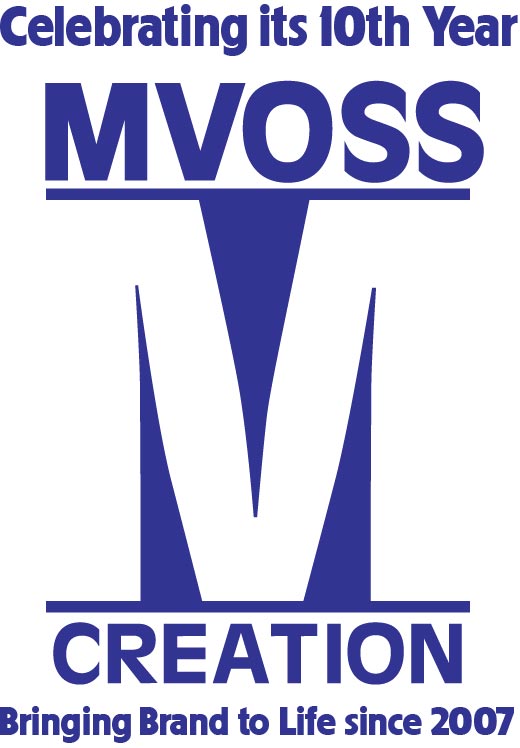 Some events are free to clients and friends.  Some particular networking group event is by invitation only and cost $25 every 4th Tuesday of every month. 

It is for all professionals (entrepreneurs and leaders) who are interested in cross-cultural networking, meet others outside of their culture, learn how to brand your organization with other group through discussion and hear a 15-45 minute talk from a professional speaker about commerce, culture and career.

Ticket cost $25 at the door.  Contact tony@mvoss.net for details if interested in sponsoring an event.
Sorry, there are no upcoming events