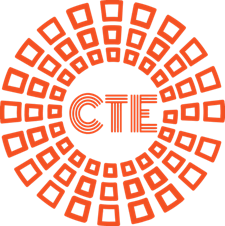 Cloud Technology Experts Inc
CTE is a training and consulting firm specializing on cloud technologies. We provide training in the following areas:
AWS Cloud platform (We are AWS authorized Consulting partner)
Docker/Kubernetes
CloudNative and Microservices (We specialize on CNCF)
CTE is committed to quality education and certification. You can attend instructor-led courses online or in-person.
                              Our Training classes come with 100% Satisfaction.