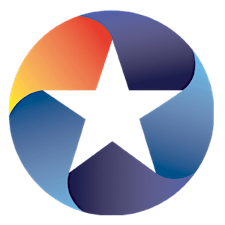 CCRA Chapter Meetings

CCRA has over 70 chapters across the United States, Latin America and Europe, bringing together thousands of professional travel agents and travel suppliers.
Our chapter events are a members-only benefit designed to provide local travel professionals with the support and connections they need to run a more profitable travel business.
If you're interested in joining the fastest growing network of global travel pros in the industry, you'll have a great home at CCRA. Contact your local Chapter Director and your first meeting with us is on the house.
We can't wait to meet you and to help you grow your travel business.
---
Sorry, there are no upcoming events