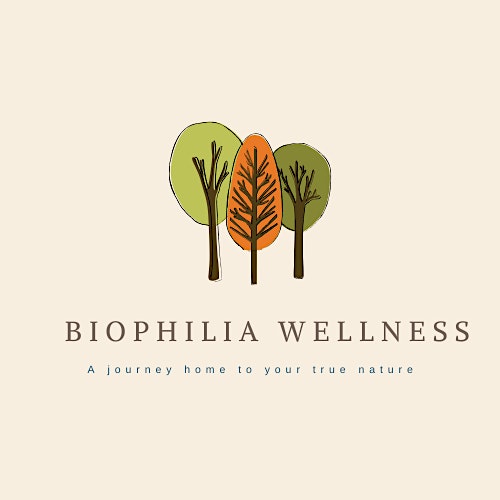 Biophilia Wellness
Stephanie Gaglione, the owner of Biophilia Wellness, is a certified Nature Therapy Guide offering guided nature connection walks and related wellness experiences on Long Island. 
Nature therapy is an integrative wellness practice designed to bring participants into the present moment by connecting with nature through our senses. Engaging with our sensory body allows the mind to shift away from its predominant cognitive emphasis and enter the present moment.This practice offers many health benefits as well as a deeper understanding of our place among all beings we share the planet.
Biophilia Wellness events are perfect for you if you are looking to participate in activities centered around wellness, stress relief, relationship building, nature connection, self care, and improving overall health. 
There are no prerequisites, necessary fitness levels, or exclusions of any kind. All are welcome! Pre registration is required to attend, however prices are negotiable, pay what you can.