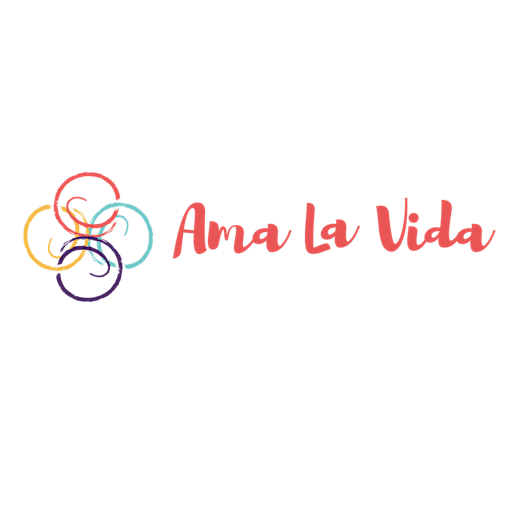 Ama La Vida Coaching
Ama La Vida is an innovative career, life, health and leadership coaching company with a mission to help people love what they do. We help our clients love their lives and not have to wait until they get home from work to start doing so. We help you craft your own vision for success and find work that's personally fulfilling and aligned with who you are.
We have a team of the nation's top certified coaches, and so we ensure that you are paired with the coach who is the best fit for you. Book a consultation with us to get started!