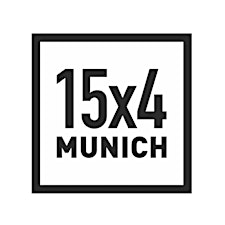 15x4 Munich
15x4 Munich is a series of monthly events organized by science and knowledge enthusiasts. Each meeting features four 15-minute presentations from different fields of science, arts, and technology, followed by Q&A sessions and discussions. The project aims to bring science closer to everyone and facilitate access to knowledge.
All events are free of charge and organized by volunteers. 
15x4 Talks is an international community currently existing in more than 20 cities around Europe.
Sorry, there are no upcoming events