Part of the "Beyond Afrofuturism: Black Editors and Publishers in Speculative Fiction" Panel Series
About this event
Featuring: Eboni Dunbar (FIYAH Magazine), Craig Laurance Gidney (Baffling Magazine), Brent Lambert (FIYAH Magazine), Chinelo Onwualu (Omenana/Anathema), and LaShawn Wanak (Giganotosaurus)
Join prominent Black editors of online zines and magazines as they discuss their journeys into editing and the role editors play in creating space for the voices of BIPOC communities in the speculative fiction field.
Moderated by Arley Sorg of Locus and Fantasy Magazine.
The event is presented in partnership with the Seattle Public Library and is supported by The Seattle Public Library Foundation.
Monday, May 17, 7:00 pm Pacific -- Livestream
About Eboni J Dunbar:
Eboni J Dunbar (she/her) is a queer, black woman who writes queer and black speculative fiction. She lives in the San Francisco Bay Area with her partner. She received her BA from Macalester College in English and her MFA in Creative Writing from Mills College. She is a VONA Alum, a former associate editor for PodCastle, a managing editor for FIYAH Literary Magazine, and a freelance reviewer. Her work can be found in FIYAH Literary Magazine, Drabblecast, Anathema: Spec from the margins and Nightlight Podcast. She also has a novella out now from Neon Hemlock called Stone and Steel. You can follow her on twitter @sugoionna87.
About Craig Laurance Gidney:
Craig Laurance Gidney writes both contemporary and genre fiction. He is the author of the collections Sea, Swallow Me & Other Stories (Lethe Press, 2008), Skin Deep Magic (Rebel Satori Press, 2014), Bereft (Tiny Satchel Press, 2013) and A Spectral Hue (Word Horde, 2019). He is the co-editor of Baffling Magazine (along with dave ring), an online magazine of queer speculation fiction.
About Brent Lambert:
Comic books, SFF and good cooking are the essential elements of SFF author Brent Lambert. A full-fledged military brat, he is consistently struck by wanderlust and has a keen sense of things never really being permanent. Currently based out of San Diego, he gets to enjoy sunshine for more than half the year. Always working, he's determined to allow Black Queer men to be the stars of their own stories. He can be found on Twitter @brentclambert
About Chinelo Onwualu:
Chinelo Onwualu is the non-fiction editor of Anathema: Spec From the Margins and co-founder of Omenana, a magazine of African Speculative Fiction. Her short stories have been featured in Slate.com, Uncanny, and Strange Horizons, as well as in several anthologies including the award-winning New Suns: Original Speculative Fiction from People of Colour. She's been nominated for the British Science Fiction Awards, the Nommo Awards for African Speculative Fiction, and the Short Story Day Africa Award. She's from Nigeria but lives in Toronto with her partner and child, and she's always happy to pet your dog.
About LaShawn M. Wanak:
LaShawn M. Wanak lives in Wisconsin with her husband and son. She writes science fiction, fantasy, and a little bit of horror. Her works have been published in Fireside Magazine, FIYAH, Uncanny Magazine, and many others. She is the editor of the online magazine GigaNotoSaurus and a book reviewer for Lightspeed Magazine. When she is not working at her dayjob as an administrative assistant, she enjoys knitting, anime, and wrestling with theological truths from a Black womanist perspective. Writing stories keeps her sane. Also, pie.
About Moderator Arley Sorg:
Arley Sorg is co-Editor-in-Chief at Fantasy Magazine, senior editor at Locus Magazine, associate editor at both Lightspeed & Nightmare Magazines, and a columnist for The Magazine of Fantasy and Science Fiction. He takes on multiple roles, including slush reader, movie and book reviewer, and interviewer at multiple venues, including Clarkesworld Magazine and his own site: arleysorg.com. Arley grew up in England, Hawaii, and Colorado, and studied Asian Religions at Pitzer College. He lives in Oakland, and, in non-pandemic times, usually writes in local coffee shops. He is a 2014 Odyssey Writing Workshop graduate.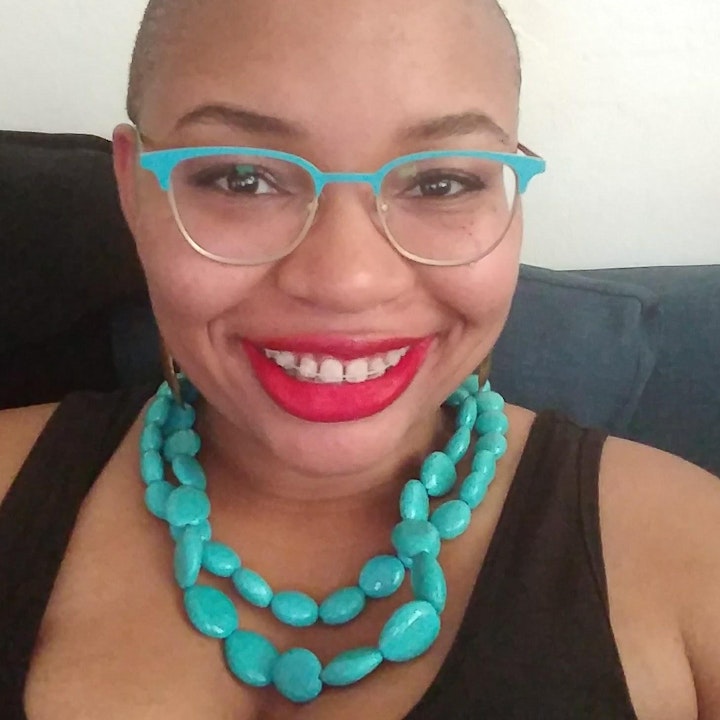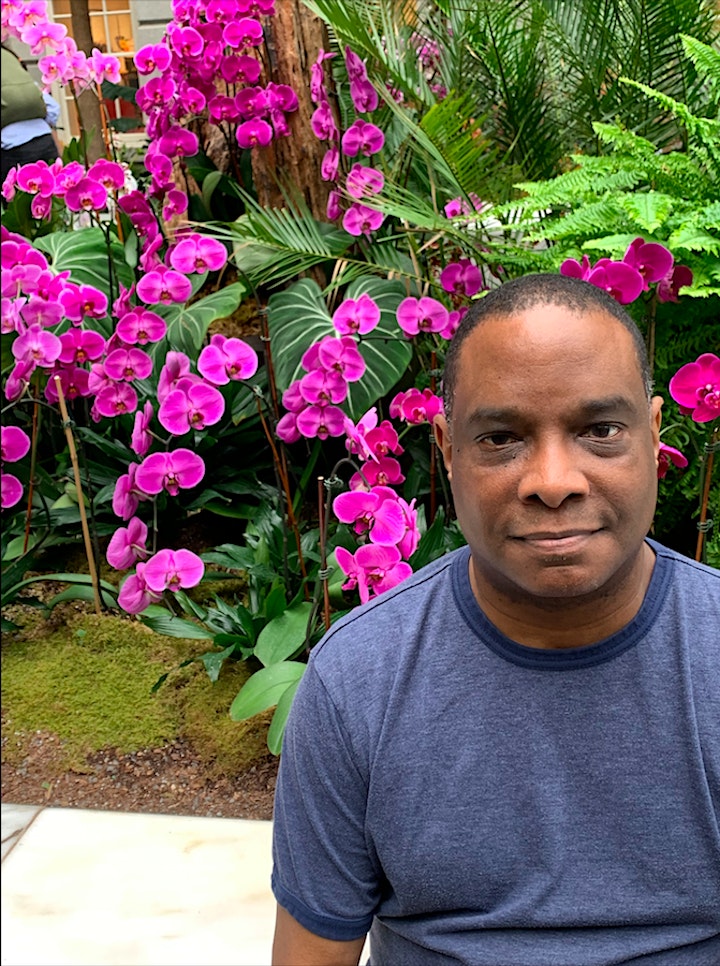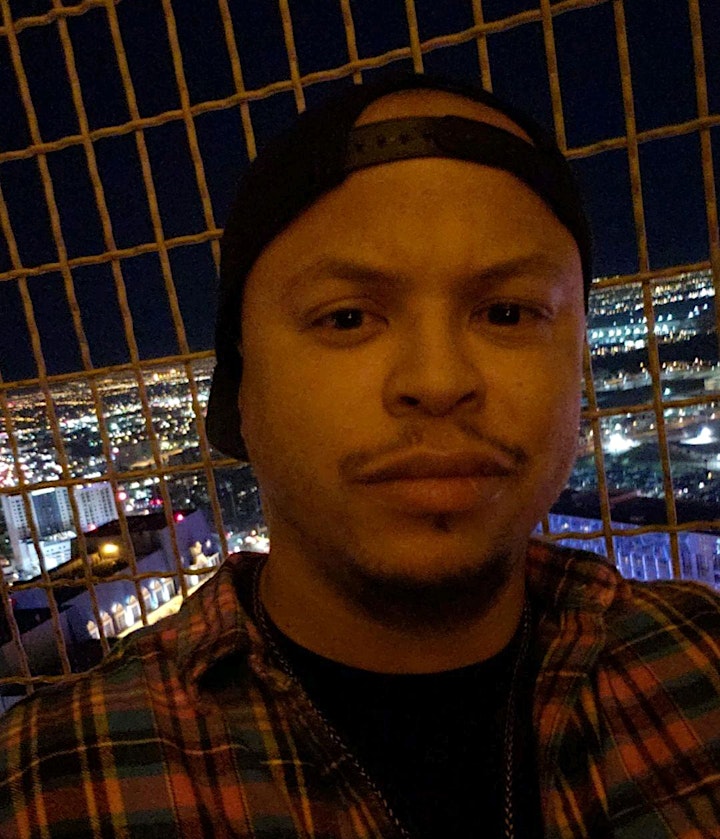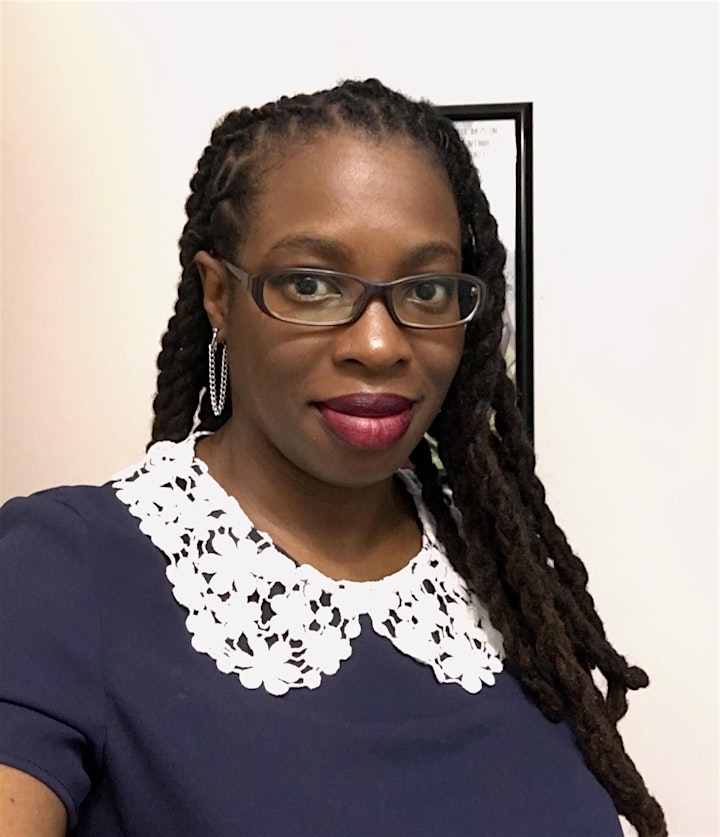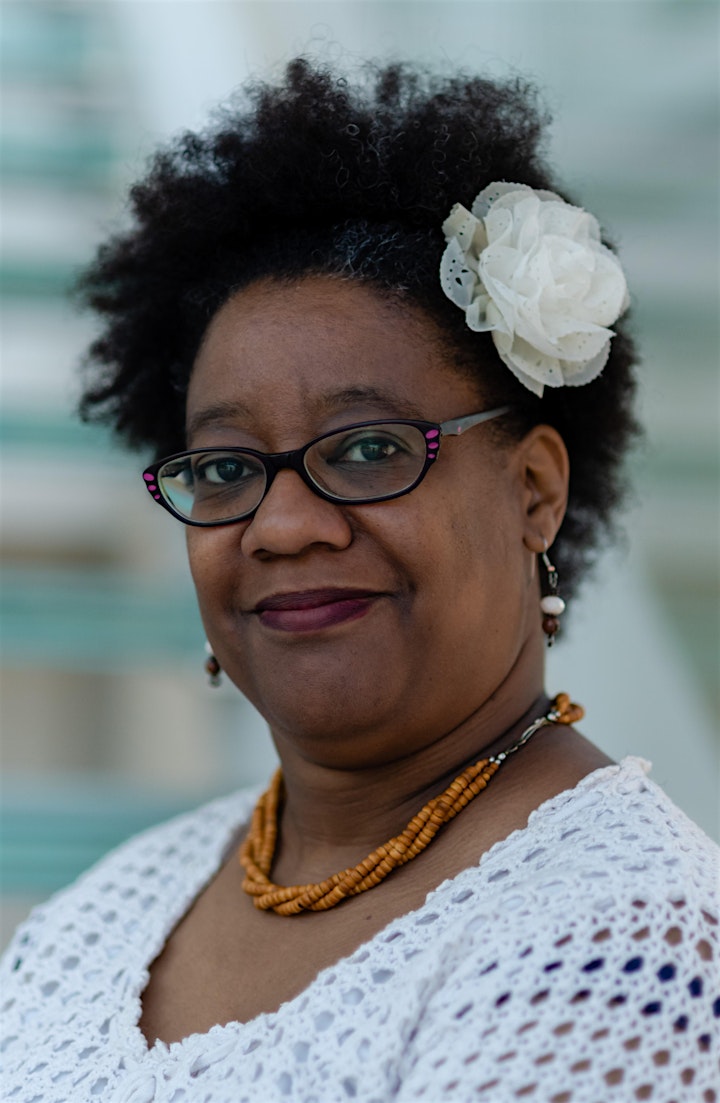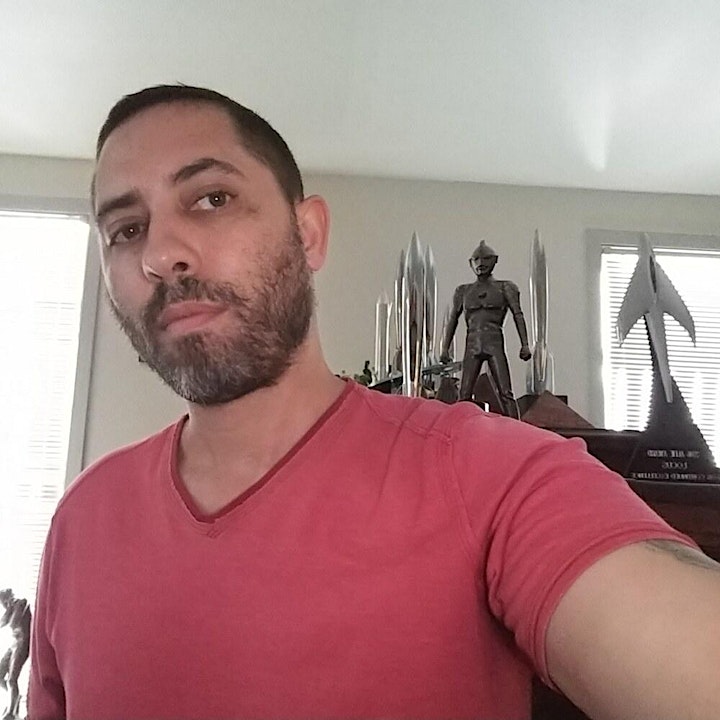 Organizer of Zines and Magazines: Expanding Worlds in Speculative Fiction
Clarion West supports emerging and underrepresented voices by providing writers with world-class instruction to empower their creation of wild and amazing worlds. Through conversation and public engagement, we bring those voices to an ever-expanding community. 
We set writers on the path to success, we foster greater equity and inclusion in the speculative fiction world, we help bring quality speculative fiction to light, and we bring writers and readers together.