About this Event
Are you interested in joing Zennify and Salesforce at Black Cat, a swanky jazz lounge, cocktail bar and New American bistro? They'll be plenty of appetizers, craft cocktails, and a live band to accompany a night full of networking and connecting with like-minded individuals.
Keep up-to-date with event details by registering today!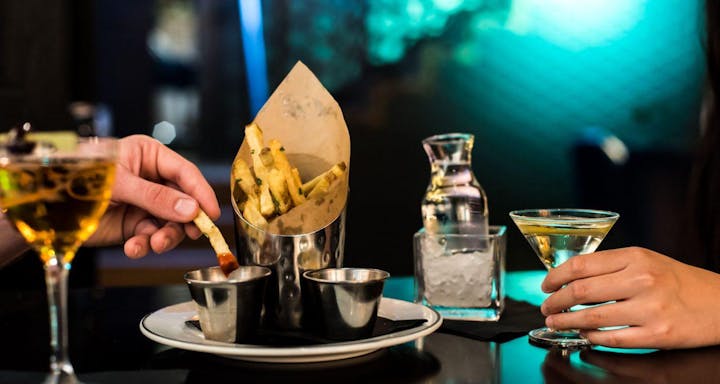 "Black Cat is located in the heart of San Francisco's Tenderloin neighborhood, the historic arts and entertainment district once home to great supper clubs and fabled live jazz venues such as Blackhawk. "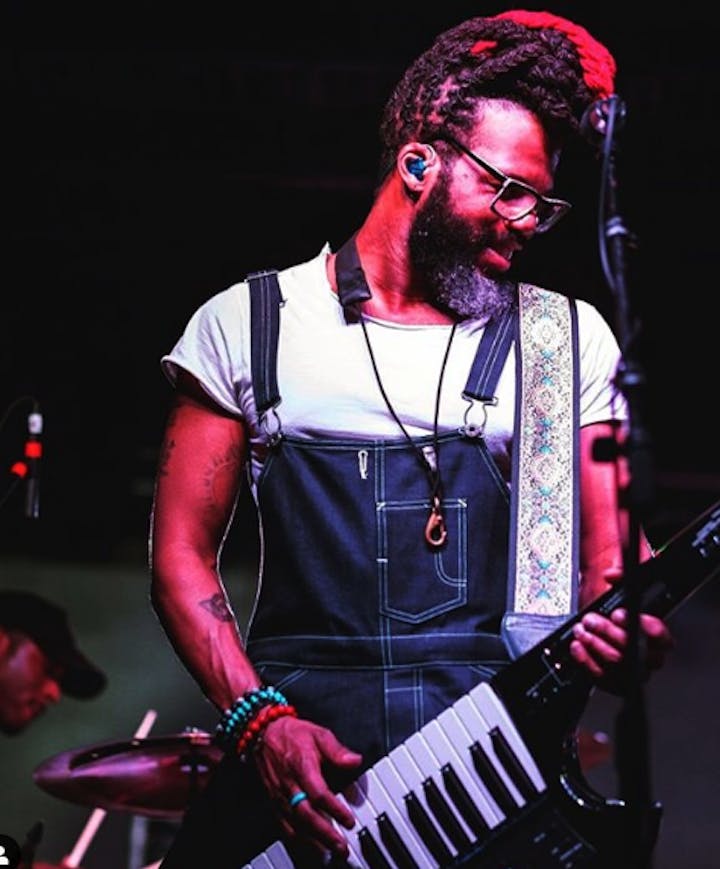 "I've been to great jazz clubs coast to coast and this ranks among the top. Always top talent, great vibe and unforgettable cocktails."
- Google Review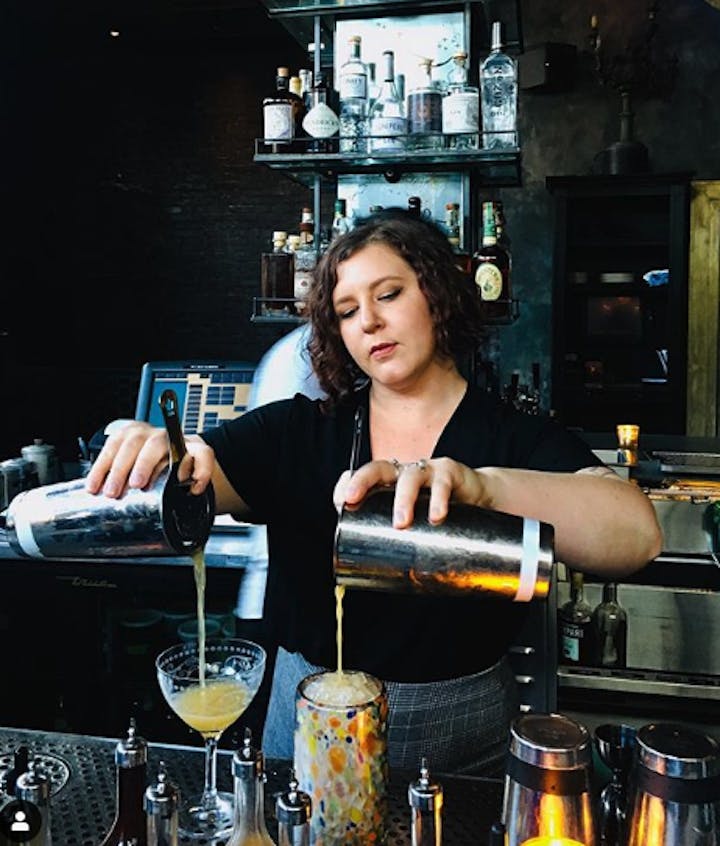 The San Francisco Chronicle reported that, "The club regularly presents many of the Bay Area's finest improvisers too, but what sets Black Cat apart from other jazz joints around the region is that it taps directly into the Gotham zeitgeist, showcasing rising stars with coveted multi-night runs."