Location
Stein's Beer Garden
895 Villa Street
Mountain View, CA 94041
Description
YPE - South Bay Happy Hour
Please join en-lightened and energetic professionals for this get together which will prove to be a truly "current" event and electrify your connection to the energy industry. Register early as there are limited seats and once they are filled it will be "lights out." After this fun event, your significant other may ask, "Wire you insulate?" To which you can reply, "Watts it to you? I'm ohm, aren't I?"

Date: Thursday October 20th, 2016
Time: 6 PM to 8 PM
Location: Stein's Beer Garden in Downtown Mountain View
Getting there: Only a few blocks from Mountain View Caltrain
Registration: $15. Covers one drink and light appetizers.
Refunds not available at this time. If you are unable to attend, you may transfer the ticket to another name.*
Attendees consent to the use and distribution of the attendee's image in future Young Professionals in Energy promotional emails and materials.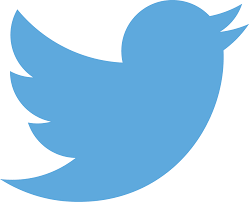 Follow us on twitter @YPE_BayArea
Not on the YPE mailing list? Sign up for free today!