Description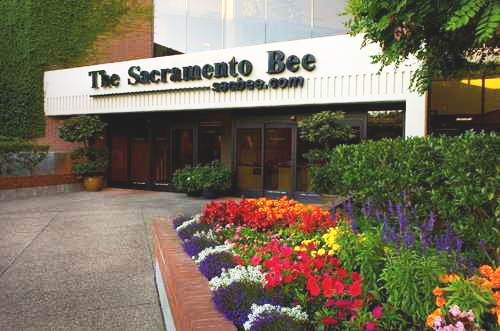 Join The Bee's panel of experts for an exciting session to learn how to get information from all kinds of public agencies, whether City Hall, the Legislature or Caltrans.

See how you can use the Public Records Act and more, to get information from
your government officials

Bee reporters will share the real-life strategies they use when an agency
refuses to release information.

Learn about the three key acts including the Public Records Act, Freedom of Information Act, and the Legislative Open Records Act. Get a better understanding of exactly what they are and how they can work for you.

RSVP now! Seating is limited for this special informational event.
Note: Free visitor parking is available in either of the two Bee employee lots on 21st or on "Q" Streets in midtown Sacramento. Both lots will be clearly marked the evening of the event.