Description
We are waking up to ourselves - trying to find ways to feel better, rely on self more, and step into our power. This class will answer the deeper questions about spiritual awakening, allowing you to:
Explore the reality of your Higher Self being an integral part of a vast universe;

Own the truth that you are not separate from God;

Devel

op this innate connection and learn how to sense it on a daily basis; and

Take the steps you need become the creator that you are!
The class will end with a powerful energy activation to awaken the brain centers that govern these experiences, bringing them into your everyday life.
About Randi Botnick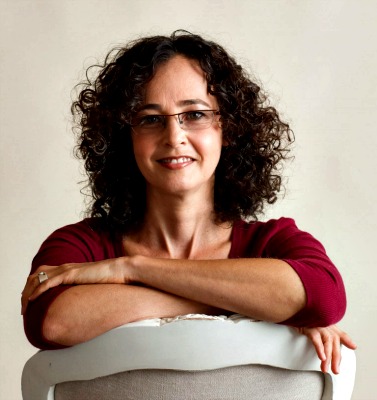 Randi Botnick has a unique healing practice that combines channeling and multi-dimensional healing with her training in clinical hypnotherapy, Sekhem-Seichim-Reiki and yoga therapy. She sees private patients, conducts distant healings for groups and individuals, and teaches classes and workshops. She has been in practice since 2003. Visit www.randibotnick.com & www.4dhealingguide.com.