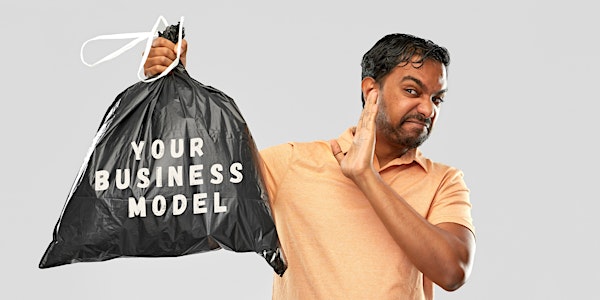 Your Business Model is Garbage (But We're Gonna Fix That)
In this workshop, JDM (aka Josh David Miller) is going to help you level up your business model using design thinking.
When and where
Location
InnoGrove Coworking 8153 Elk Grove Blvd, Suite 20 Elk Grove, CA 95758
About this event
No one invests in weak business models, and no successful business is built on one.
Duh!
And yet most early-stage startups and small businesses have generally terrible foundations that go on to plague them in later stages. Without a crystal-clear understanding of how your company meets the four basic components of any business model, you're doomed to fail.
Suboptimal business models sink your chances of:
Raising money
Getting customers
Turning a profit
Scaling your company
And more!
But it's ok — we're gonna change all that!
In this workshop, JDM (aka Josh David Miller) is going to help you level up your business model using design thinking.
Over the years, his penchant for asking probing questions has earned him the nickname "the shredder of business models." And in this workshop, JDM's going to show you the tools he uses to:
Find the weakest part of your business model;
Turn it into a question; and
Develop a path to fix it.
Some of the things we'll talk about in this workshop include:
What a business model is (technically);
How to succinctly pitch yours;
Common areas of weakness in startup business models;
What investors look for in a business model; and
How to turn unknowns into experiments and experiments into data.
But talk is cheap. We're going to get things DONE.
You'll walk away with a stronger business model, some tools you can use to think more strategically about your business and its place in the market, and an hypothesis of how to win.
Who's this workshop for?
This workshop is designed for the founders of companies who have not yet achieved product-market fit. You could be:
A solo founder with nothing but an idea looking to get started;
A founding team with a product and revenue looking to scale;
And everyone in between.
For those who know their model is imperfect and want to improve their chances of success, this workshop is fun, supportive, high-energy, and more than a little tongue-in-cheek.
And if you think your model is already rock solid, JDM says: "Come at me bro! I'll shred it."
So, what do you say? Let's talk business models!
Brought to you by: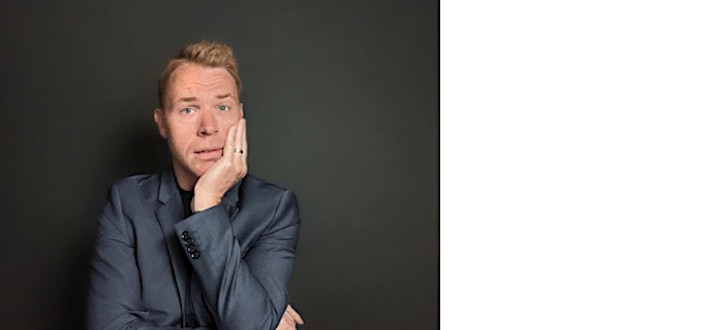 Over the past decade, JDM (aka Josh David Miller) has helped startup founders and innovators launch or grow 100+ products.
He likes to say that he's a Woody-Woodpecker-like instigator on a quixotic quest to fix entrepreneurship by challenging how we think about our craft. But those who know him best describe his superpower as finding the right next question to ask in order to create focus, clarity, and potency.
Thus, some call him the shredder of business models.
By day, JDM uses that superpower to help startup founders and corporate innovators launch, find product-market-fit, and scale — fast.
His portfolio includes:
JDM also creates content on YouTube, LinkedIn, Twitter, and across the web, and he hosts the "Inside The Box" podcast.
Read more about JDM here: https://jdm.bio/