Three days of fun, networking, seminars and parties for adult cam models, creators and business professionals from the cam/clips sectors.
About this event
IMPORTANT: Proof of vaccination will be required to attend YNOT Cammunity, so make sure to bring that with you.
YNOT Cammunity is a multi-day trade show produced by YNOT Events and presented by Chaturbate. The show takes place at the W Hollywood Hotel in Hollywood, California; it's for attendees 18+ only with a business interest in the adult entertainment industry, and you must be vaccinated to attend. Advance registration costs are lower than at-door registartion costs, so please register here to save.
The show is designed with live cam models (i.e. Chaturbate or CAM4 models) and creators (i.e. OnlyFans or iWantClips creators) in mind, but is also ideal for: affiliate marketers interested in promoting live cams; professionals who work in the cam/clips sectors of the adult industry; professionals who provide business services to models specifically or to the online adult industry in general.
Models of all experience levels are welcome to attend. The show has seminars and sessions that are perfect for both brand new models as well as more experienced models. Dress comfortable and casual. If you have not yet worked as an adult model but want to explore this opportunity, you are welcome and encouraged to attend. YNOT Cammunity is a low pressure and fun atmosphere.
Speakers at our seminars will range from top cam models and creators to business executives from some of the biggest live cam and clips companies in the adult business. Topics of seminars are chosen to help models be more successful, attract more fans and make more money.
There will be a "Meet Market" where attendees can browse exhibits, network with other models, talk with representatives from cam/clips platforms and pick up some cool free swag.
Also available for models at the show: the YNOT Cammunity Studio. Get free promotional head-shots from professional celebrity photographer Jeff Fiterman that you can use to promote yourself anywhere you like, or bring your own photographer and take advantage of the studio space.
The show will also feature a number of cocktail receptions and exclusive evening parties, a great way to make new friends and meet other people who work in the adult industry. Many models who met other models at past YNOT shows still work together today.
YNOT Cammunity wraps up just in time for the YNOT Cam Awards, the industry's gold standard award show that takes place at Avalon Hollywood on October 14th. The show, which will be live-streamed to tens of thousands of fans around the world, includes a red carpet arrival on Vine Street, dinner, drinks, headline entertainment, and then the award show itself. The official after party takes place at Bardot, which is attached to Avalon Hollywood so it's easy to access after the show is over.
We recommend attendees stay at the W Hollywood Hotel during the event with an arrival on Oct 11th and departure on Oct 15th. We offer special discounted group rates through a link on our event website. Be prepared to present proof of vaccination when you pick up your show badge and to comply with any indoor mask mandates that may be in effect.
Come join us for a fun time in Hollywood! You'll make friends, learn how to make more money with your live cam shows and clips sales, pick up some cool free stuff and experience some amazing moments.
Check out highlights from YNOT Cam Awards in 2019: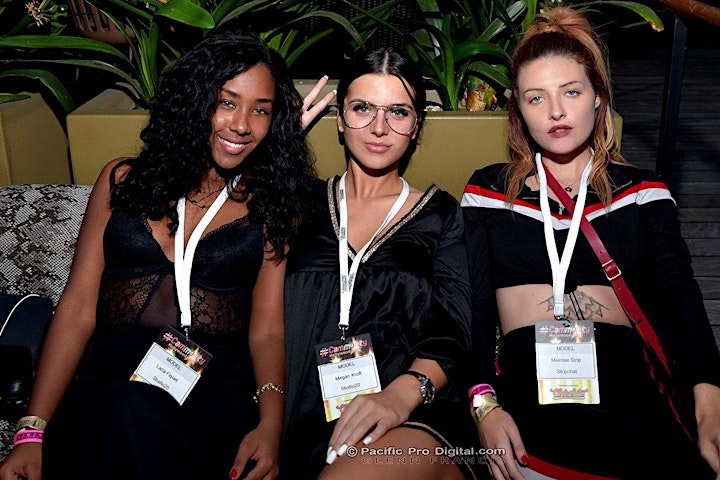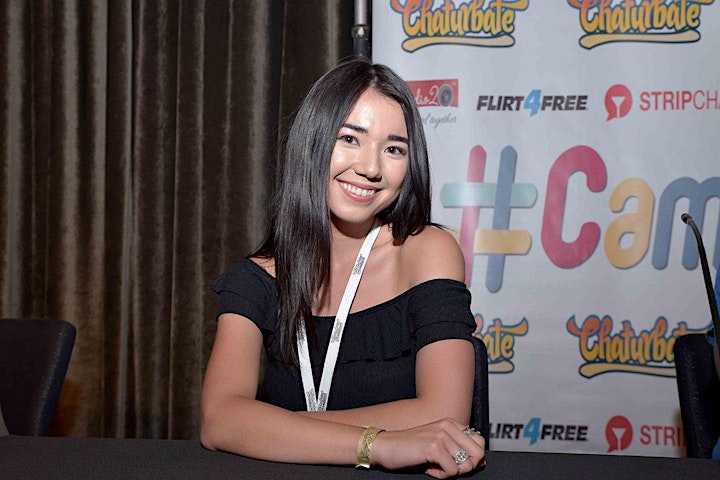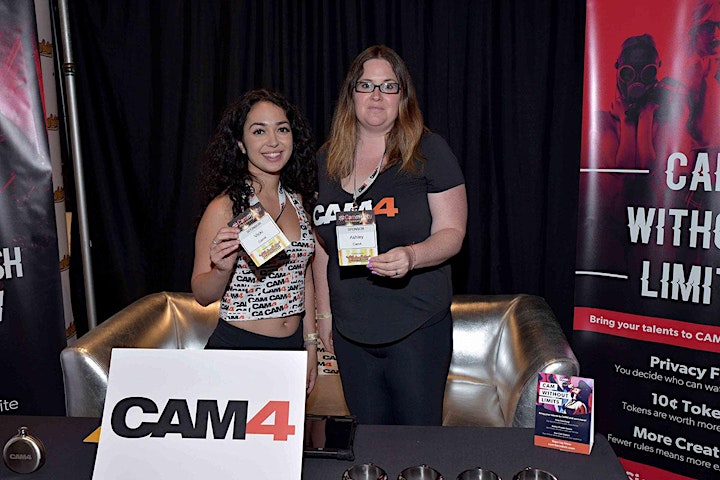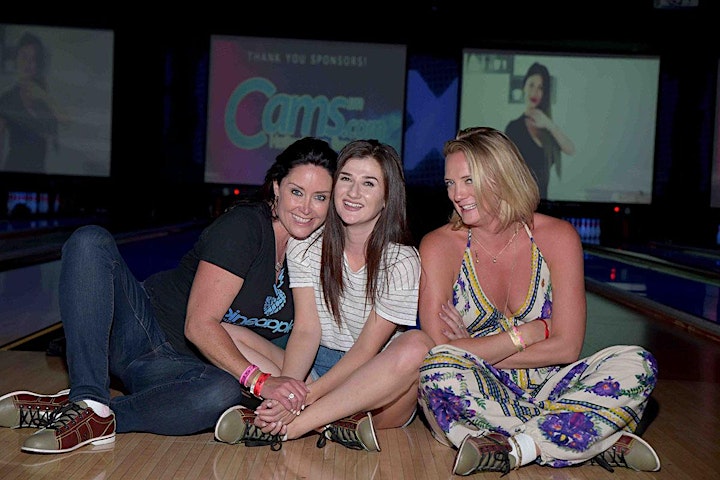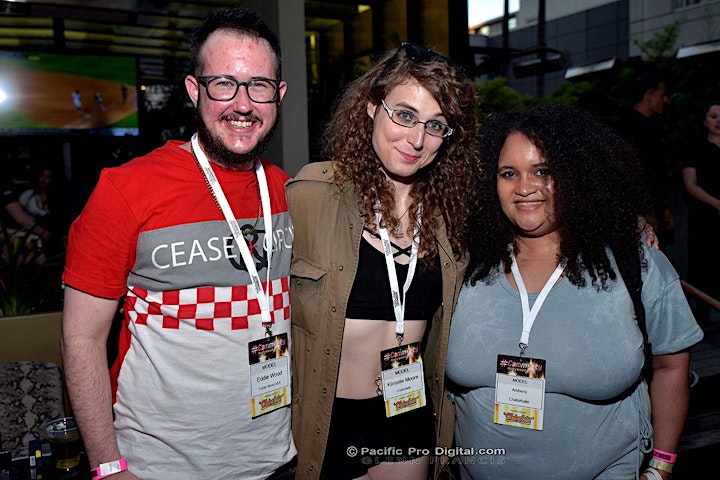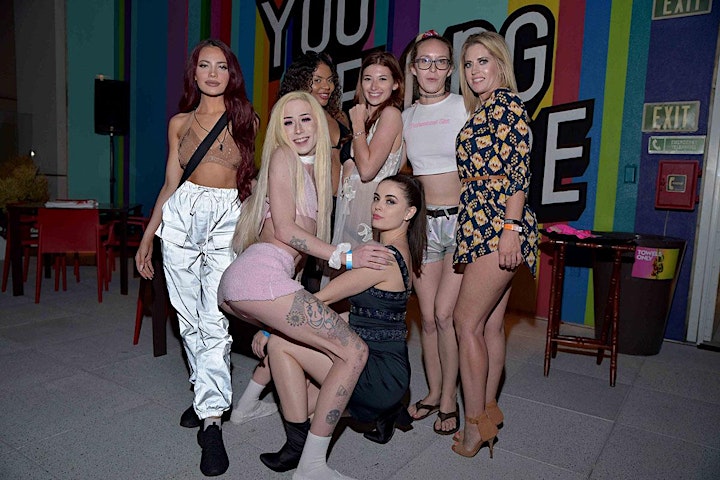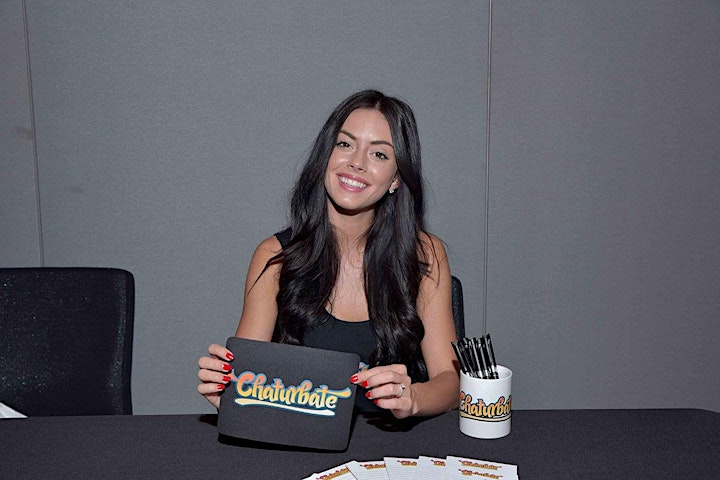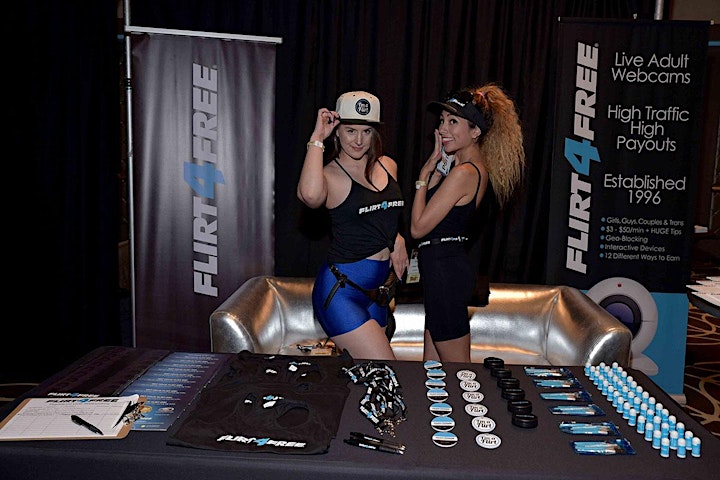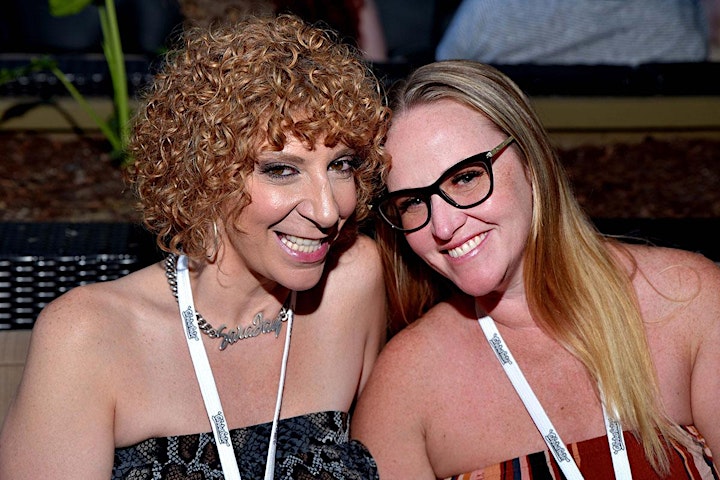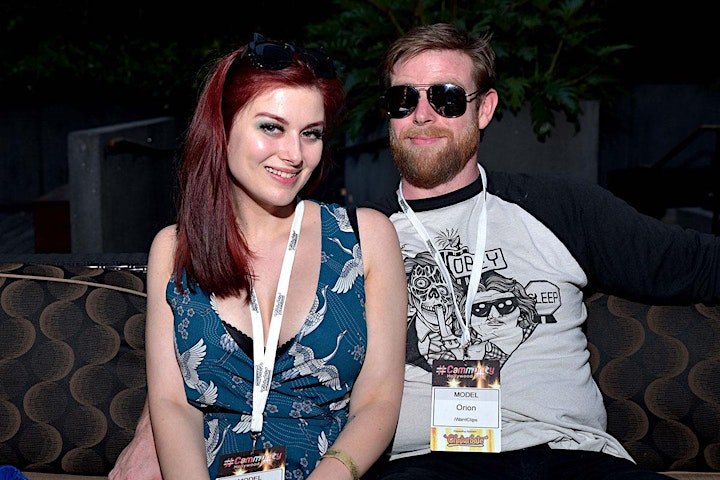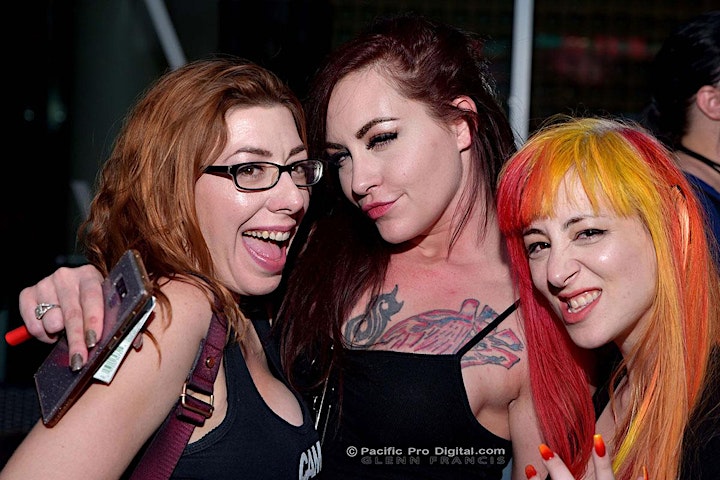 Organizer of YNOT Cammunity 2021