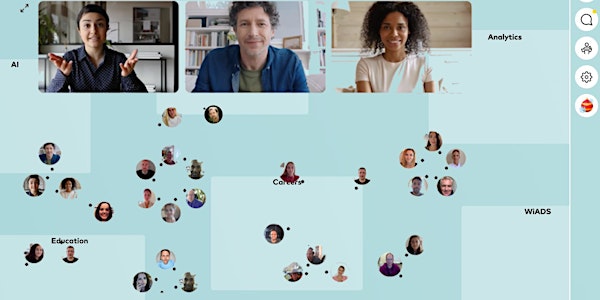 Year End Networking Social
Join MinneAnalytics as we close out 2020 to reconnect with contacts and make some new ones.
About this event
We didn't always get to engage with the community in the ways we had hoped in 2020, but we are gathering for one last networking social before the new year. Talk about your accomplishments, plans for the future, or just say hello to friends you haven't seen in too long.
The event will be hosted on the Wonder platform which allows participants to move around freely and strike up conversations. We'll also have areas set up for specific topics related to the community and data science.
Registration is free and open to everyone.
Accessing the Event
The event will be hosted on the Wonder platform and will be accessible from this Eventbrite page. If you are already registered, make sure you are logged in, and look for the "Access the event" button under the Event Location. We will also send instructions for joining the event via email 15 minutes before the start time.