Description
YEAH SHE DID is a storytelling series that shines a light on the sheroes that should have been. A lineup of female-identifying comedians, writers, and storytellers join forces to share the stories of some of the greatest women the world has ever known (but history forgot).
This month, we're taking back the word "witch." You'll hear stories of women who were labeled as "witch," "succubus," and "she-devil" for raising their voices, disrupting the norm, or just being the smartest one in the room. Come take an October evening to celebrate history's unruly women- pointy black hats are optional.
Doors: 6:30pm
Show: 7:00pm
Tickets: $15 in advance, $20 at the door
Events are 21+
Venue is mixed seating and standing-room: arrive early to get a good seat!
The speakers: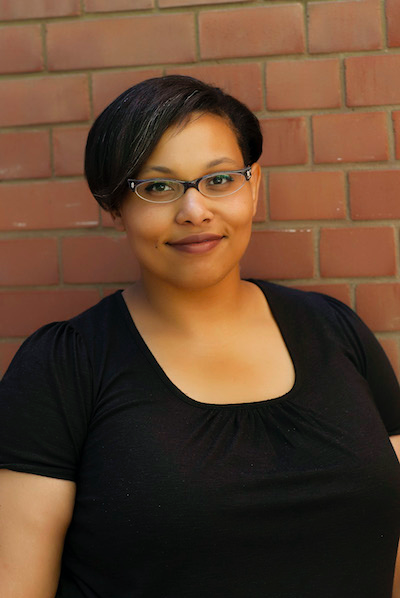 Catherine Clune-Taylor is a writer, activist and academic from Canada who will definitely apologize (with accent!) if you bump into her. She moved to the US two years ago to take up a gig as the resident "Angry Black Feminist" in the Program in Gender and Sexuality Studies at Princeton, and finds that the role fits her quite nicely. She has a PhD in philosophy (along with too many other degrees), and works in fields of feminist science studies and bioethics. When not philosophizing, making people laugh, or apologizing – sorry! – she likes to binge watch Netflix while eating Cheeze-its. She is officially entering her Queer Plant Lady years, and is really excited about it.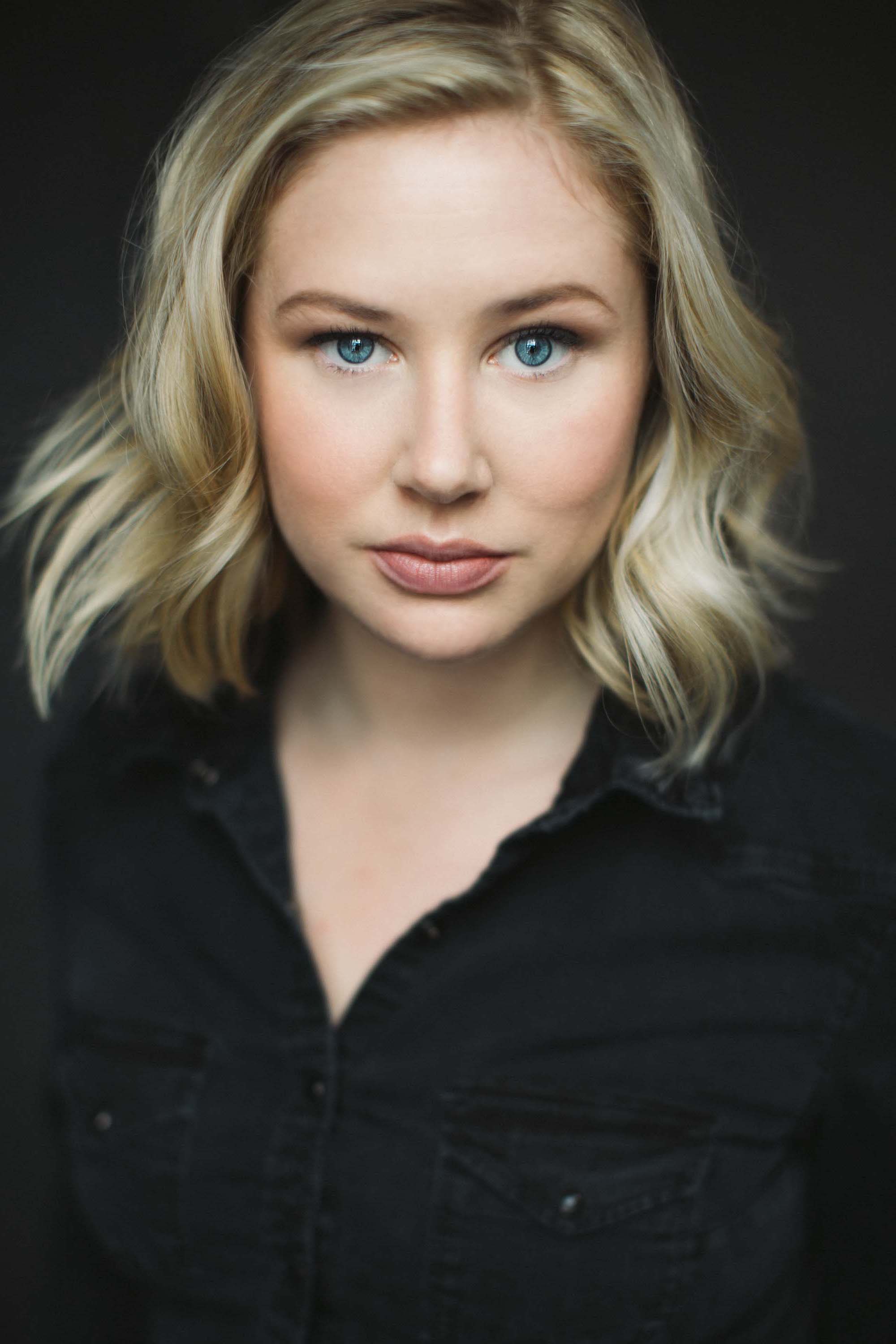 Ellie MacPherson is a historian and actress that doesn't feel bad about paying overdue library fees because thats the only way she can donate to the library. She has a bachelors in English and History and a Masters in Acting. You can catch her one woman musical comedy show "Happy Birthday Mr. President!" all around town.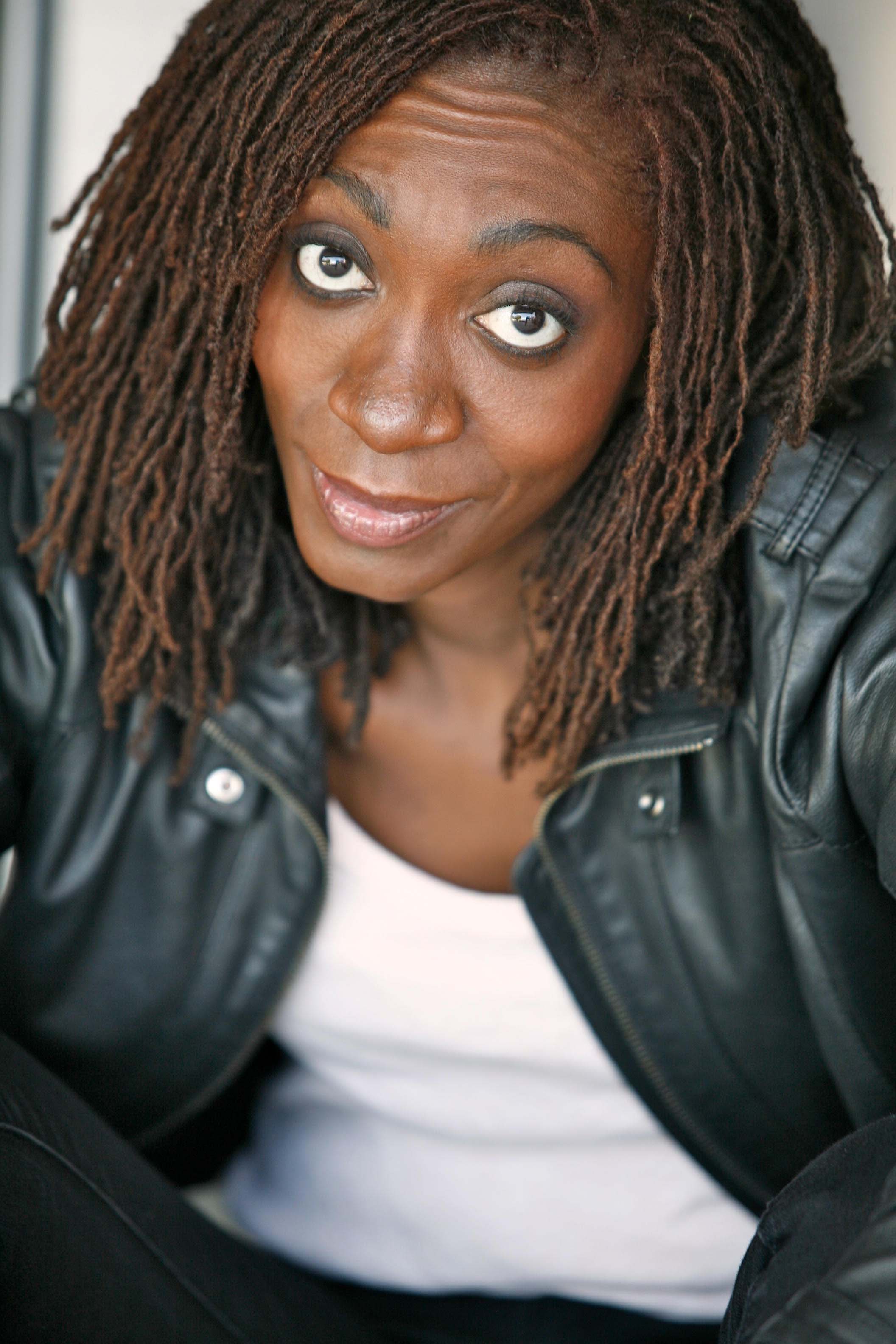 Keisha Zollar is an actress-comedienne who was a staff writer on The Opposition with Jordan Klepper and look for Comedy Central digital sketch series with her comedy group Astronomy Club where she acts and writes. And if you're bored and need to see her overshare with her husband google "Keisha and Andrew". More info at KeishaZollar.com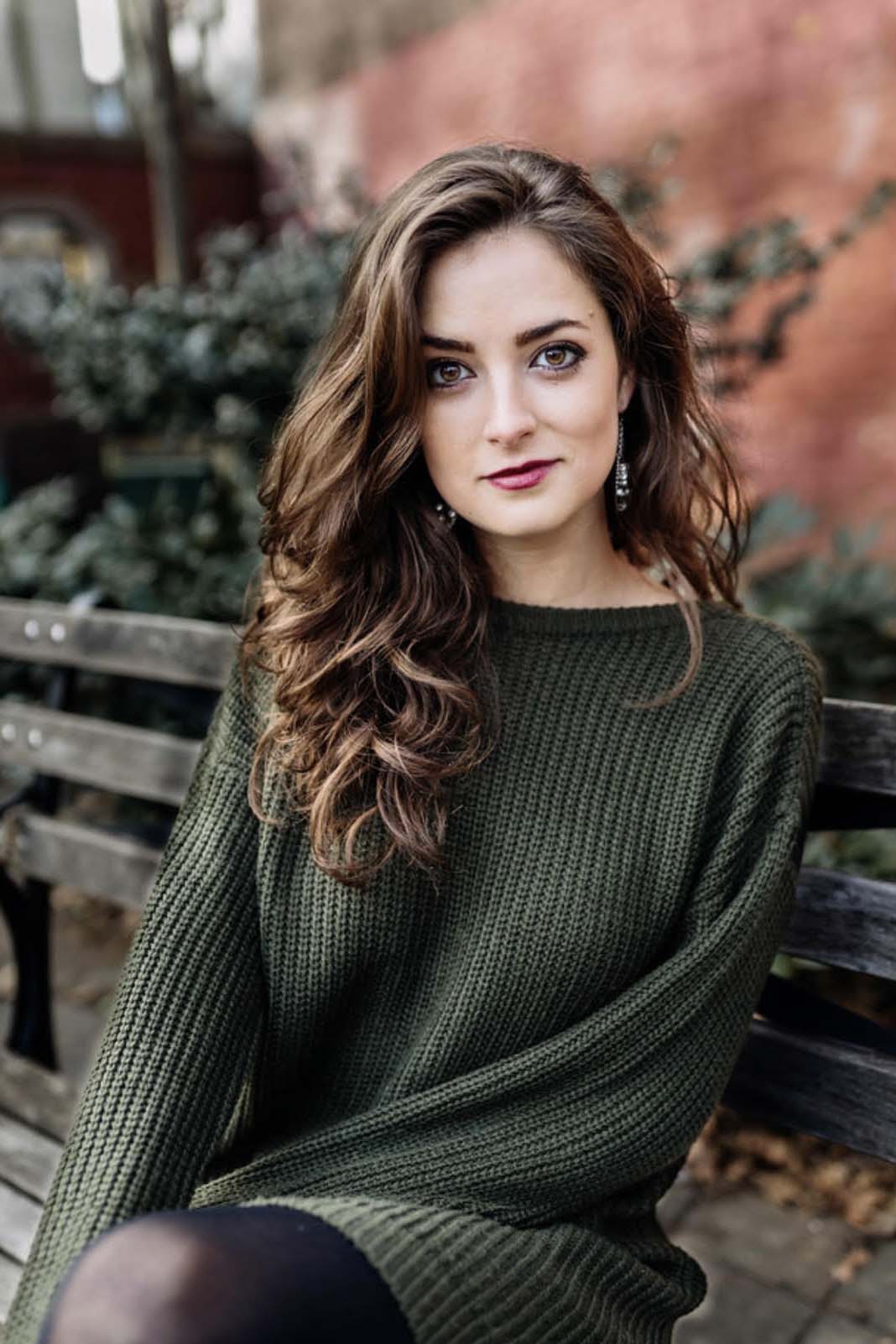 Jacqueline Trumbull has spent several years in psychology research, and currently works a research coordinator for a psychiatry lab at Mt Sinai. Her primary interests within psychology are narcissism and romantic relationships, and she also has a particular interest in Roman and Italian Renaissance history. She is best known as a contestant on Season 22 of The Bachelor, an experience which taught her that feminist outcomes can derive from strange sources.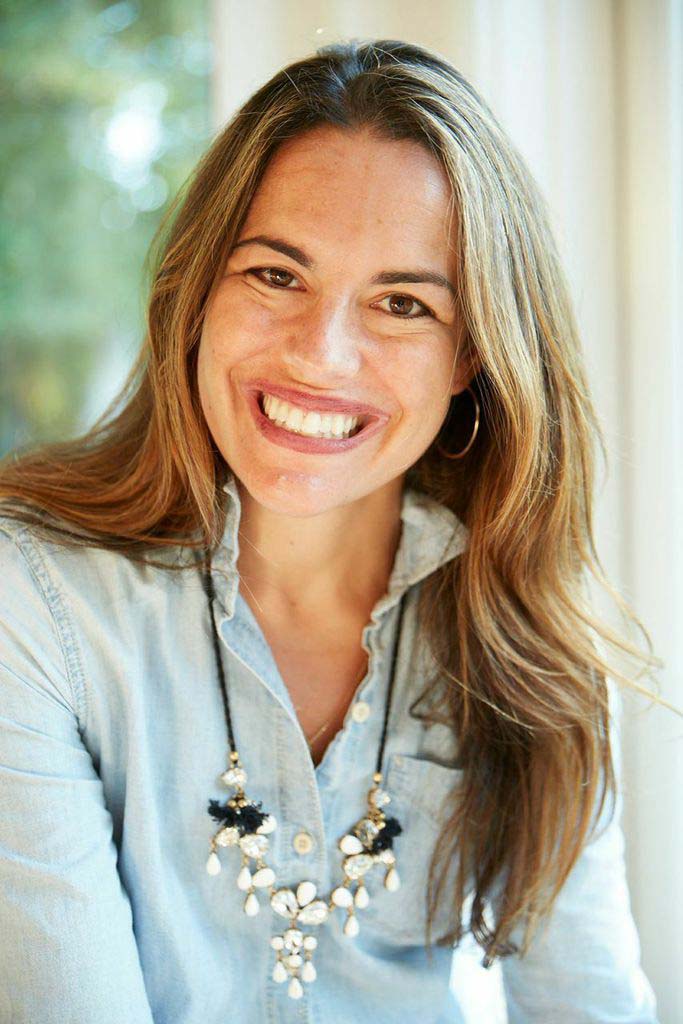 Natalia Petrzela's writing has appeared in The Washington Post, New York Times, Slate, and The Huffington Post, and I am Well+Good's fitness historian. She is the co-host of the Past Present Podcast and the host and creator of the upcoming History Channel series, "The Unlikely History of Everyday Objects." She's been featured as an expert historian on venues such as Brian Lehrer TV, the Wall Street Journal, and The Atlantic. Her work in wellness has been covered by many publications including The Guardian, Well+Good, Univision, and Fox 5 NY. She received a BA from Columbia College and a MA and Ph.D. from Stanford University, all in History. She live and work in New York City.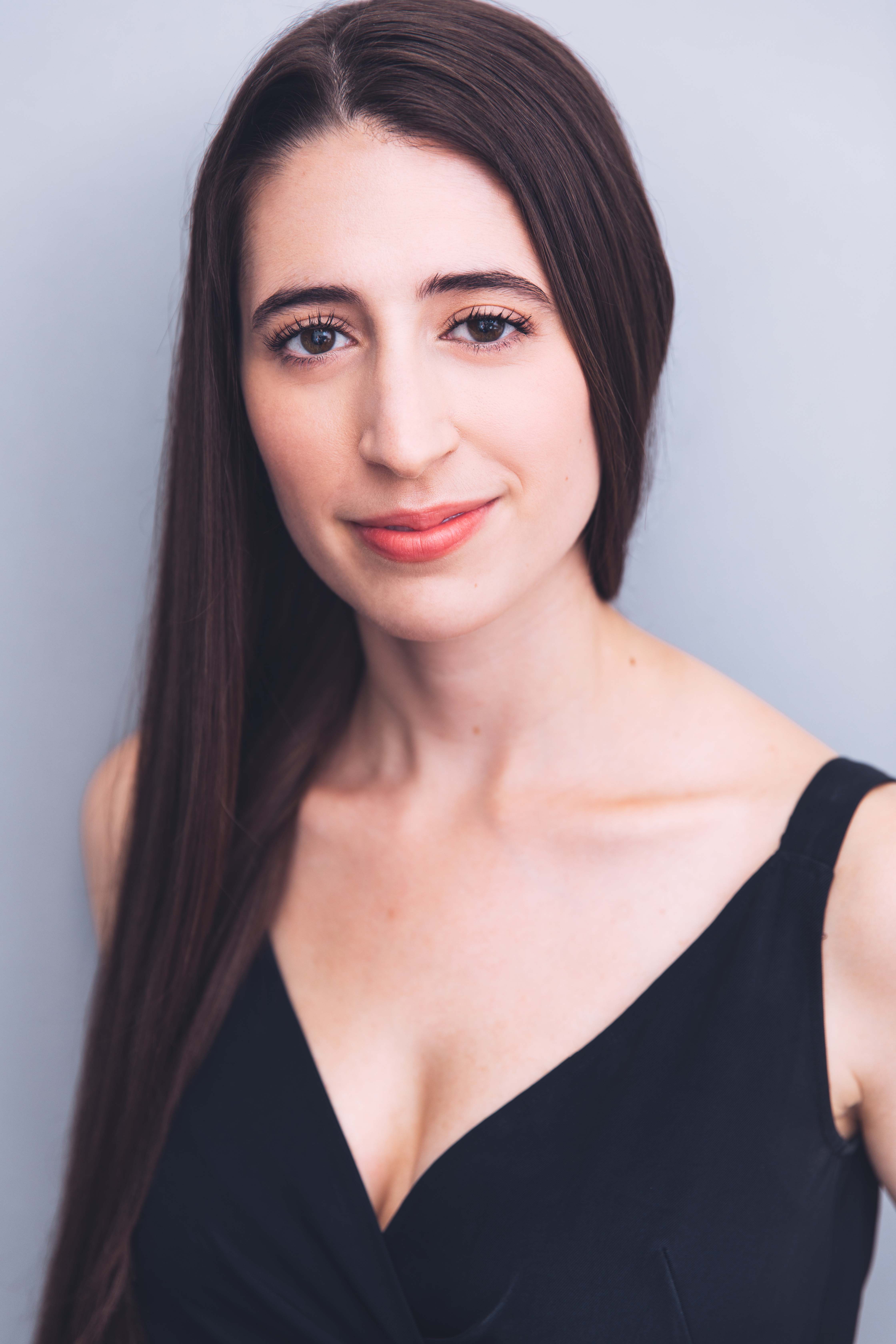 Anna Cain Bianco is a NYC based performer and Museum Hack guide. Ask her about what she's working on right now, don't ask her about bananas.
Host: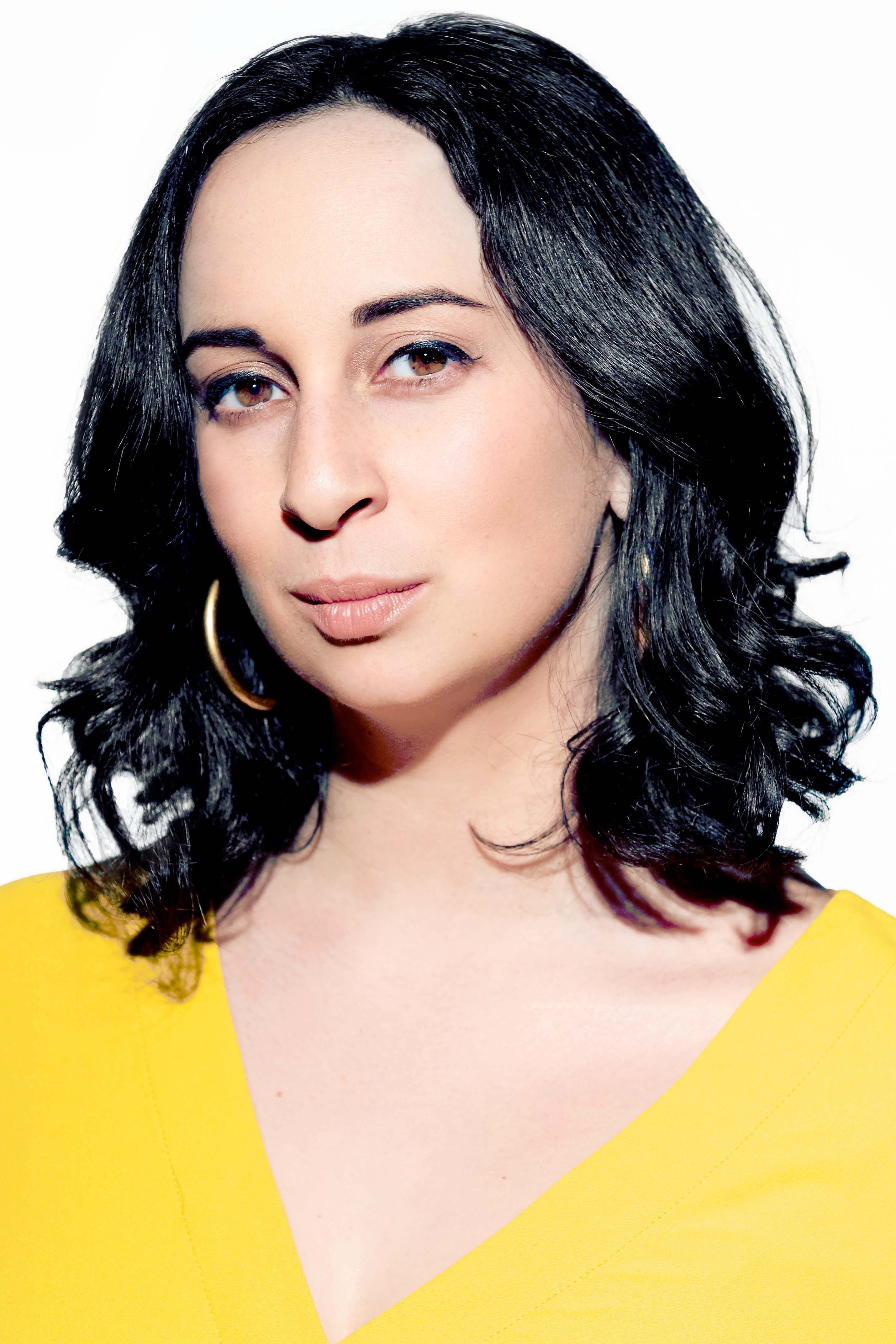 Sudi Green is a comedian and writer for Saturday Night Live. She has also written for the shows Shrill, Maya and Marty. Her work has been featured in Salon, New York Magazine, Nylon, The Advocate, Slate, and Jezebel. You can see her performing comedy throughout New York City.
REFUND POLICY: Tickets maybe be refunded up to 24 hours before the event. Within 24 hours we may take exchanges for other events at our discretion. No refunds after the event.