Description
Join us for a stimulating evening of simulation, VR, and AR for healthcare at the RISE (Research in Simulation Education) Center at Robert Morris University. Our expert panel will discuss the latest in XR and simulation technologies for healthcare practice and education. You will have the opportunity to see demos of this technology at work within the RISE Center.
Demos (see below for additional details)
VRPatients
Lumis
Oxford Medical Simulation
Syminar
Sterile Catheterization Game with LEAP Motion
and more ...
Panelists
Suzan Kardong-Edgren, PhD, CHSE, FSSH, FAAN; Director of the RMU RISE Center
Doug Nelson, PhD; CEO of Lumis Corporation
Michael Werb, BSN; RMU RISE Center
Molly Shleicher, CHSE; RMU RISE Center and Oxford Medical Simulation
Arif Sirinterlikci, PhD; Professor and Associate Dean for Research and Outreach, RMU School of Engineering, Mathematics, and Science
William (Bill) McIvor, MD, FASA; Professor of Anesthesiology, University of Pittsburgh School of Medicine and Associate Director, WISER
Campus signage will provide directions to Scaife Hall, where free parking is available.
Sponsors
Thanks to our generous sponsors, Pocket Nurse and the RISE Center at Robert Morris Univerity!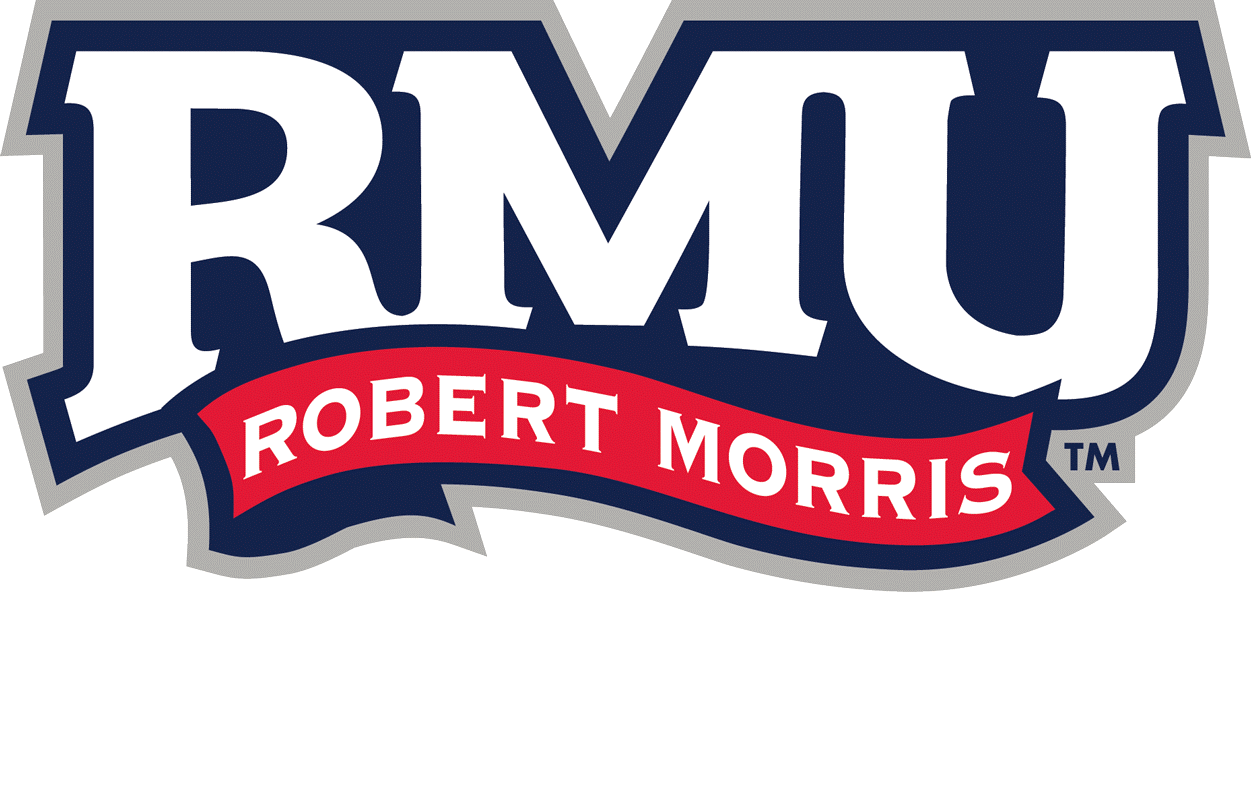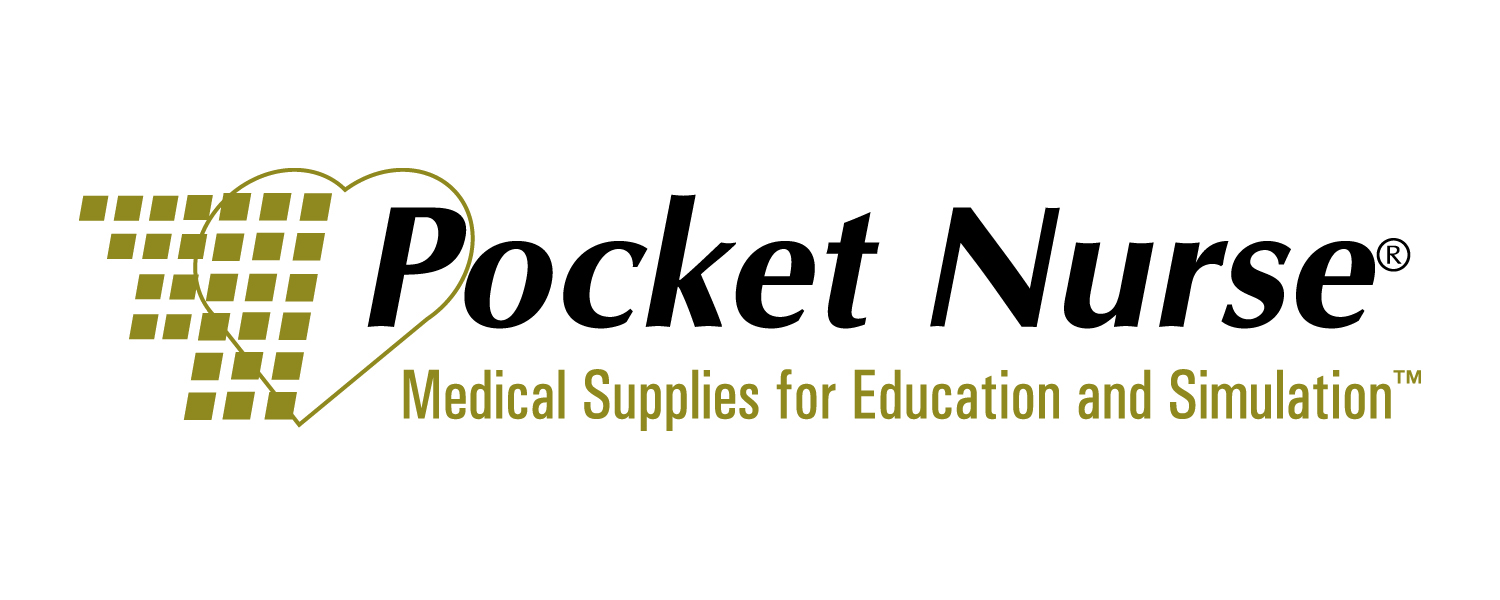 Demos include: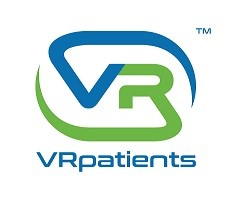 VRPatients provides immersive virtual reality training for EMS and nursing professionals to improve patient care and enhance clinical outcomes.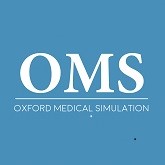 Oxford Medical Simulation (OMS), by Oxford Medical Corporation, delivers virtual reality (VR) medical training. Using VR headsets, learners can practice true-to-life clinical scenarios, receive personalized feedback, a self-guided debriefing, and may repeat each scenario as often as they like to improve their performance.
OMS has scenario libraries for medical students, physicians, colleges of nursing, RNs, ANPs, and PAs and can collaborate to build the perfect simulation program for each institution.
The OMS approach is collaborative. All scenarios are customizable and come with a full analytics and reporting system through the website application. The platform runs without the need for faculty, allowing insitutions to free up time, space and optimize delivery of standardized clinical training to improve patient care and patient safety. https://oxfordmedicalsimulation.com.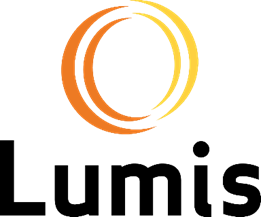 The beta-version of the Lumis inSight Platform will be on demo at the RMU RISE Center. While using a "smart pen", users will be able to open viewports of dynamic anatomy and physiology that are projected onto the surface of a mannequin simulator. The demo also allows users to administer simulated medications to explore the effects of the medications on the physiology of the simulated patient. The demo also allows users to practice application of cricoid pressure to prevent gastric aspiration—a procedure that requires pressure to be applied to a region of the neck to physically block a patient's esophagus to prevent stomach contents from contaminating the lungs in preparation for emergent surgery. Users will be able to try automated instruction scenarios for learning about applying cricoid pressure and calculating and administering medication to treat a patient with increased heart rate.



WyzLink Immersive Medical
WyzLink is a Seattle based VR/AR/MR education platform and solutions provider. WyzLink delivers a suite of VR/AR/MR medical simulation solutions for professional medical and nursing education. WyzLink creates an immersive virtual reality hospital where medical and nursing students and healthcare professionals can practice with virtual patients, individually or collaboratively, procedural, clinical reasoning, and/or interprofessional skills.
Our products emphasize:
¨ Clinical Reasoning Skills Training: expert-designed scenarios with medically accurate simulations for clinical reasoning and differential analysis training
¨ Inter-Professional Education: remote and team collaborative learning sessions that can occur with learners from around the corner or around the world
¨ Low Cost, High Scalability: flexible and ultra-scalable medical simulation solution serving thousands of users on-demand, with a rich content platform on the Cloud
¨ Instant Feedback, AI Debriefing: individualized, instant assessment; group performance analysis
VES Pocket Nurse
Virtual Education Systems (VES) is a VR simulated learning platform available through Pocket Nurse. VES immerses a student in a realistic environment in which they would treat a patient. It facilitates experiential learning through interactive cases in which accurate virtual patients respond correctly to treatments.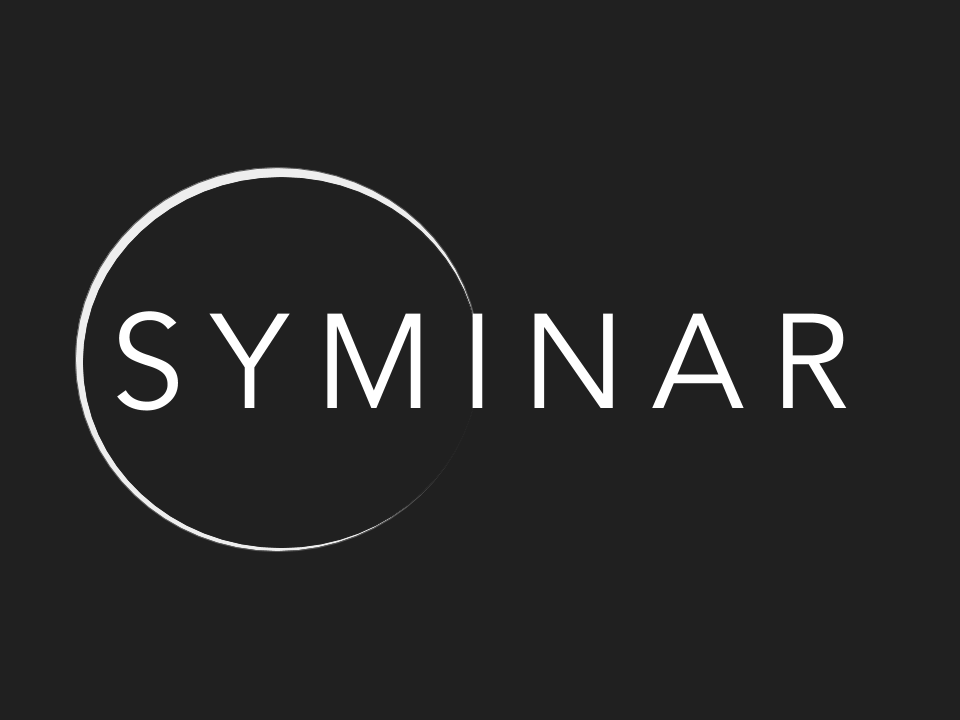 SYMINAR
Syminar is a live 360 video capture and broadcasting service. With several clicks, educators capture learning sessions and stream them to the web. Remote students attend and interact with educators in immersive video. When the session ends, Syminar saves the session and organizes sessions for playback and study review. Syminar provides an intuitive, immersive, and secure way to provide educational access from anywhere.