Presented by Sound Unseen
About this Event
Saturday, November 16, 2019
6:00 pm Doors // 7:00 pm Screening // Q&A to follow
$15 Advance // $20 At the door
Director W.T. Morgan, Producer Alizabeth Foley and Subject/Musician John Doe will be present and a Q & A will follow the screening. What a band. What a concert movie. Director W.T. Morgan, Producer Alizabeth Foley, and John Doe of X joins us to present a 35mm screening of one of the best music films of the punk era. Shot over the course of five years, this documentary presents spectacular live performances interspersed with interviews with the band members and associates. Fair warning: we'll be playing this one loud.
(1986, United States, 35mm, 86min, dir. W. T. Morgan)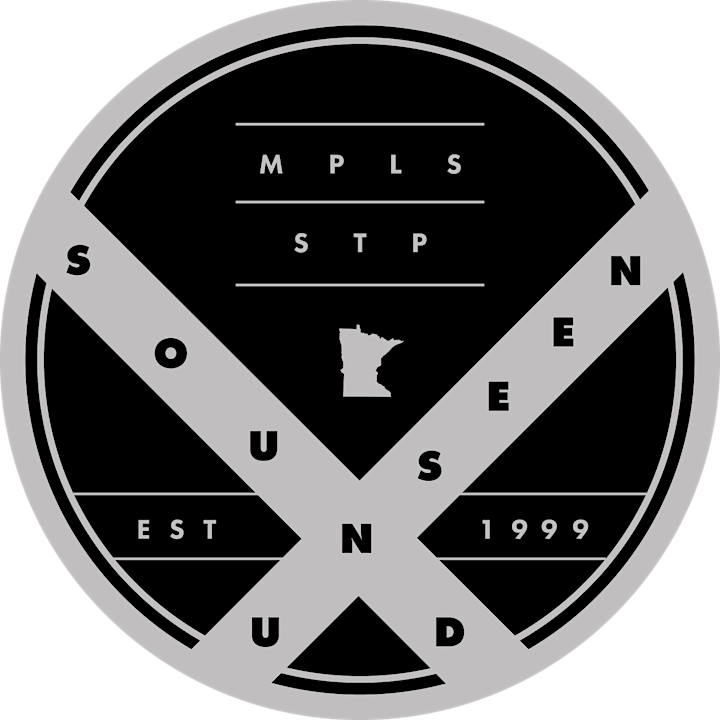 Sound Unseen is a cultural organization dedicated to the role of film and music as a conduit of powerful ideas and diverse viewpoints. Our mission is to foster a greater appreciation of cinema, to bridge cultures, create and expand community, provide cultural exchange, networking opportunities and educational outreach through regular interaction with great films, filmmakers, musicians and artists.