A 2 hour demo day event featuring eight amazing Japanese startups from our JETRO cohort.
About this event
On March 9th, VentureOut is excited to host the X-Hub Tokyo Global Startup Accelerator Demo Day Event. The event will feature a keynote and eight amazing founders from our JETRO cohort where they will showcase their startups.
Our most promising startups include:
Graffity Inc. is a Tokyo-based augmented reality game company founded in 2017 with the mission of "Play AR Play Real", which means to change communication through AR entertainment.
One Act Inc. is a global startup engaged in system development and software development. One Act is developing and managing web service "PieceX", the world's first source code marketplace with dynamic pricing by AI.
Spider Labs is a cybersecurity company based in Tokyo and Lisbon. They protect internet services with our AI-driven ad fraud detection tool Spider AF.
New Rope is a SaaS platform that can predict fashion trends, optimize distribution and increase average customer basket size and spend with carefully developed AI software.
Zweispace is a platform that powers the real estate industry with an AI/Blockchain solution that streamlines and clarifies the customer buying experience.
Eaglys is a company committed to creating value for our customers and their clients by securing their data and their privacy, while at the same time allowing their direct customers to have access to, exchange, and safely process data that would otherwise be inaccessible or heavily redacted.
Zenport is a B2B communication platform that halves the cost of global supply chain management ("SCM"). Focusing on inter-company communications, Zenport simplifies and standardizes data schema and UI to streamline the operations of all of the SCM participants, exporters, importers, and logistics providers.
Triple W develops DFree, the first wearable device to predict when you need to go to the bathroom. DFree's sensor uses ultrasound to continuously monitor your bladder and sends a notification to your phone when your bladder is almost full so you know when to go resulting in less "accidents."
Tickets are FREE but LIMITED!



Thanks to Our Partner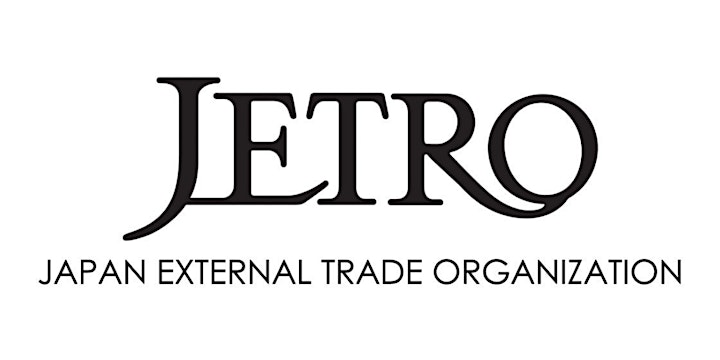 Thanks to Our Sponsors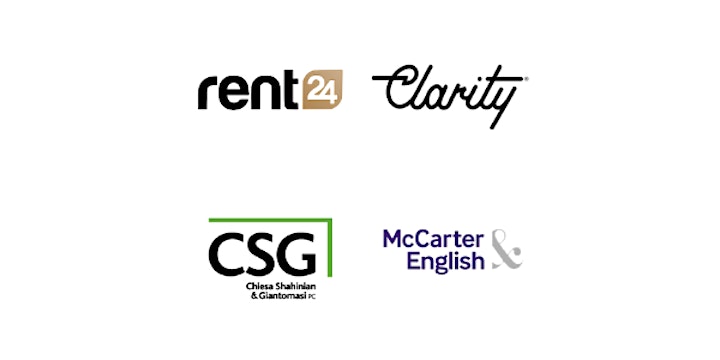 Organizer of X-Hub Tokyo Global Startup Accelerator Demo Day Event
Driven by the mission of bridging the gap between talented innovators from around the world and opportunities available to them in NYC, VentureOut supports top technology companies to access new markets, raise capital and scale through programs combining education, mentorship and professional introductions to thought leaders, investors and successful entrepreneurs who are part of the NYC tech ecosystem.
Since inception, VentureOut has hosted more than 150 programs, supporting over >1,000 startups from 29 countries who have collectively raised over $2BB in capital and created over 13,000 jobs. The company was originally founded in 2012 by CEO Brian Frumberg, a mainstay of the NYC venture and startup community for over a decade.
For more information, visit www.ventureoutny.com