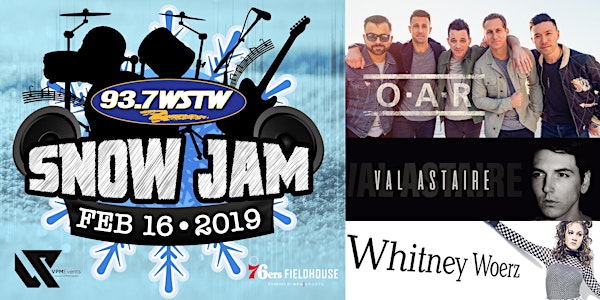 WSTW Snow Jam Featuring O•A•R
Location
76ers Fieldhouse
401 GARASCHES LANE
Wilmington,, DE 19801
JOIN US FOR 93.7 WSTW's SNOW JAM Featuring O•A•R, Val Astaire and Whitney Woerz at the brand new 76ers Fieldhouse in Wilmington!
About this event
Brought to you by 93.7 WSTW and VPM Events.
FULL CONCERT SET FROM O•A•R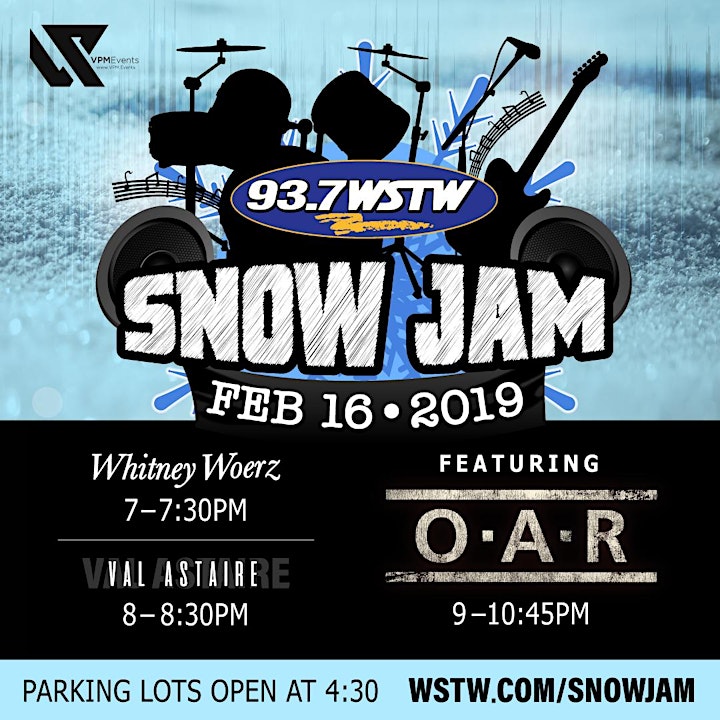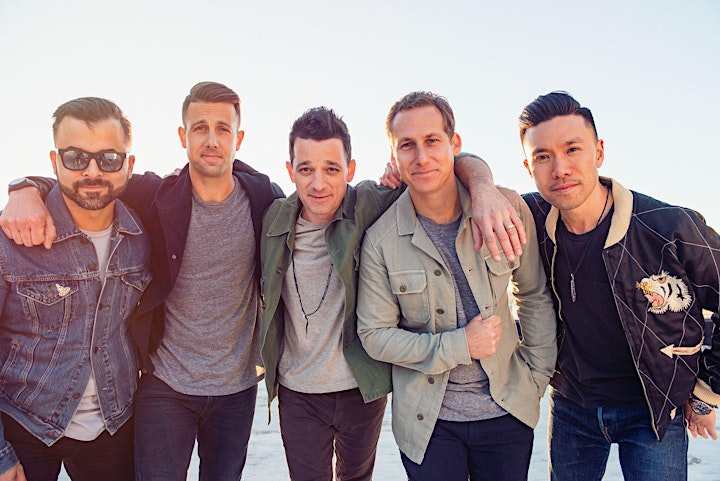 By the end of 2008, O•A•R had released six studio albums and three live double disc CDs. To date O•A•R has sold close to 2 million albums and more than 2 million concert tickets, including two sold-out shows at New York City's Madison Square Garden and Red Rocks Amphitheater in Colorado.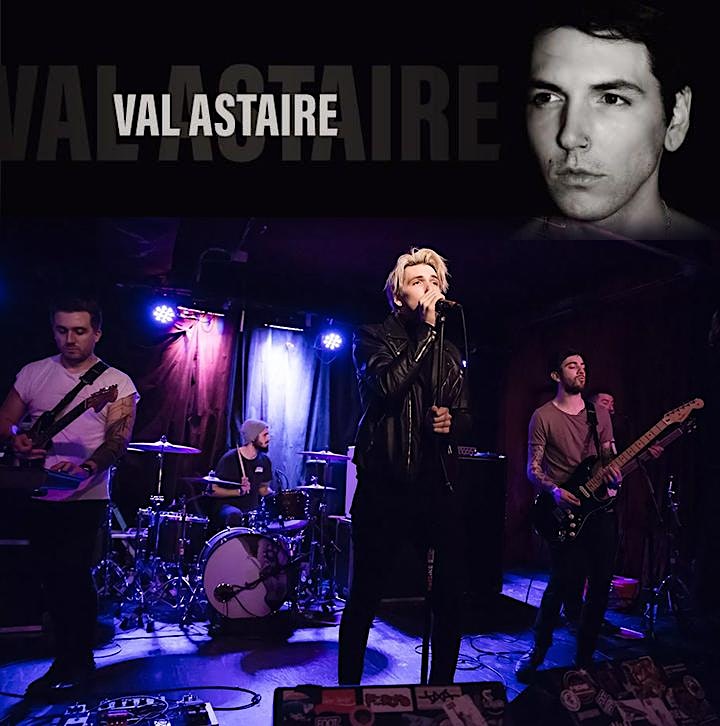 Val Astaire photo credit: Molly Louise Hudelson / Substream Magazine
Coming from a hefty resumé of tours and festivals straight out of high school; Val Astaire, who began his career fronting Philadelphia based punk outfit 'Major League' has spent the better half of a decade in over 60 countries and supporting the likes of such bands as Jimmy Eat World, Mayday Parade and The Starting Line as well as 2015/16's summers on The Van's Warped Tour.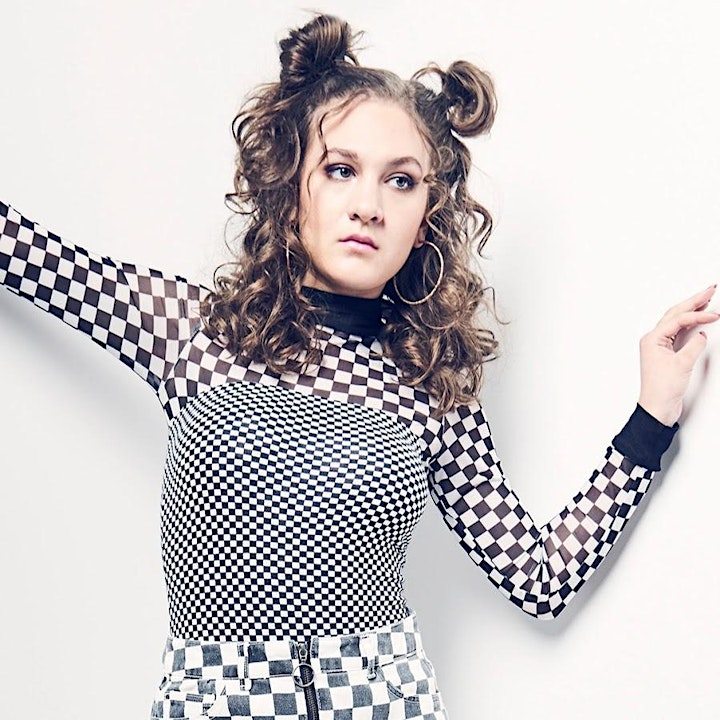 Whitney Woerz is a 17 year old American singer/songwriter who has made a mark with her talent across radio and online platforms, engaging fans worldwide with a soulful richness and depth that belies her age.