Description
World Interaction Design Day is where we come together as a united global community to show how interaction design improves the human condition.
Our aim is to have a positive, long-lasting impact by facilitating activities that support dialogue and outcomes.
Presented in partnership with Adobe and IxDA, we welcome everyone to contribute by hosting activities for their local communities around this year's theme: Diversity and Inclusion in Design
IXDD Program
Join IXDA Zurich, Fjord and Accenture on a morning that is dedicated to talks and workshops on accessibility and diversity in design:
8:00 Coffee, Juice & Gipfeli
8:30 Intro
8:45 Sylvia Winkelmann-Ackermann (Access 4 All) on Accesibility Developer Guide
9:30 Louise Cranley (Group Design Director, Fjord) on 'Writing an inclusivity contract: why having diversity in design teams is nonegotiable'

Together we will take a look at how effectively taking another's view can help us design better things. Why don't robot vacuums respect floor sleepers? Why do city planners love stairs? Let's figure out a better approach to solving a few of the world's problems. Well, as much as we can in a morning. See you there!
10:15 Break
10:30 Sumup by Andy Polaine (APAC Regional Design Director, Fjord)
10:45 Workshop by Louise and Andy
Inclusive Design is more than just adhering to important guidelines. It involves thinking in terms of a range of situations and restrictions that all of us face at some point in our lives across a range of touchpoints, not just screens. This practical workshop introduces participants to this inclusive design mindset, helps them empathise with users that may have restrictions or limitations and how to apply them to a broad range of design activities.
11:45 Outro
---
About the Speakers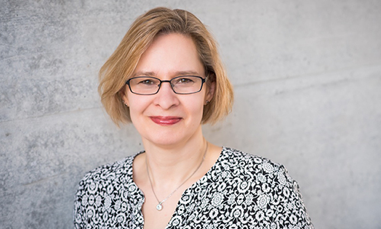 We will host Sylvia Winkelmann-Ackermann, CEO of Access For All, who is going to talk about eAccessibility and the Accessibility Developer Guide.
Sylvia Winkelmann-Ackermann has a degree in Business Administration from the University of Zurich and holds an MAS in eLearning and Knowledge Management as well as a CAS Research in Social Studies. During her eLearning activities she learnt about unique methods of instructional design and development to provide meaningful and memorable learning experiences through "true" cognitive interactivity from Michael W. Allen, a pioneer in defining advanced design and development approaches. In her professional career, she has held various management positions and brings in-depth knowledge for non-profit organizations (eg. SBS Swiss Library for the Blind, Visually and Reading Impaired, Spitex etc), public administration (Cantonal Office for Integration Issues of the Canton of Zurich) and the service environment (as Principal Consultant with PricewaterhouseCoopers, trainer in Controlling/MIS with UBS). Sylvia Winkelmann-Ackermann is not only Managing Director of Access for all but also CEO of the non-profit Urania Observatory in Zurich. Furthermore she promotes eAccessibility as a member of the Impact Hub Zurich Innovation Centre.

"I'm not a techie but an eAccessibility facilitator committed to getting know how about digital accessiblity to you. I want to act as a bridge by connecting different actors to improve an inclusive society."
---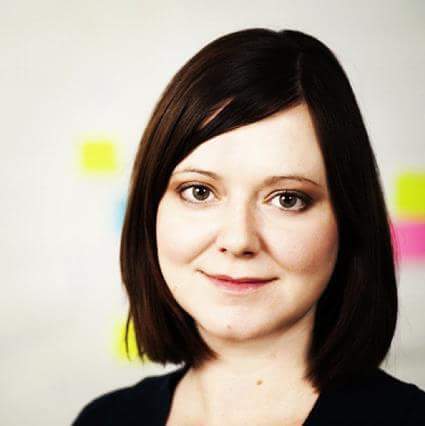 Louise Cranley, Group Design Director Zurich: Originally from Ireland, Louise has travelled, designed, co-created, and delivered work for clients globally. Lou recently returned to Europe, after a stint in Australia, and is looking forward to design life in Switzerland.
---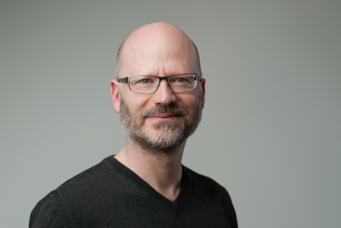 Our third speaker is Dr. Andy Polaine. Andy is Group Director of Fjord Client Evolution, a global role sharing Fjord's wealth of design and innovation experience to help clients build and grow their own capability and transform their organisations. Previously Andy was APAC Regional Design Director and APAC Fjord Evolution Lead.